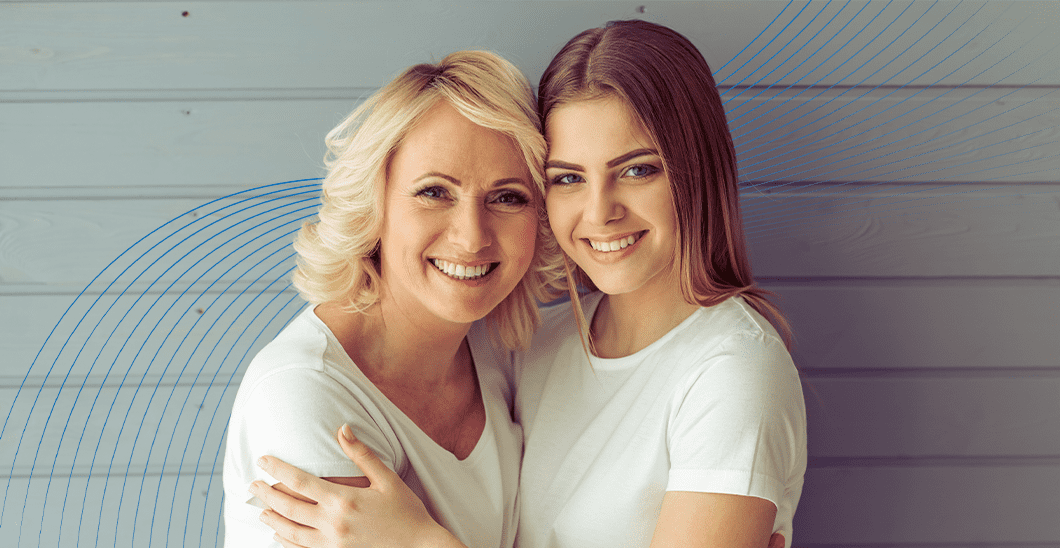 Hormone Imbalances
A woman's natural cycle consists of a complex series of hormonal changes that happen throughout her lifetime. The two primary sex hormones found in women—estrogen and progesterone—are responsible for an array of reproductive and developmental milestones, including breast and uterus development, menstruation, sexual desire, fertility, birthing, lactation, and menopause.
Although not considered a primary female sex hormone, testosterone plays an important role in women's health as well. Testosterone is produced in small quantities by the ovaries and adrenal glands and is necessary for sexual arousal, muscle development, and bone health.
It is normal for your hormone levels to fluctuate throughout your menstrual cycle, pregnancy, and menopause. However, problems can arise when deviations from the normal rise and fall of estrogen, progesterone, and testosterone occur.
The most common symptoms of hormone imbalance in women are:
Acne
Anxiety/Depression
Breast Soreness
Excess Body or Facial Hair
Fatigue
Infertility
Insomnia
Irregular Periods
Low Libido
Mood Changes
Sweating or Hot Flashes
Vaginal Dryness
Weight Gain
Because different hormone imbalances can share similar symptoms, your doctor may require blood or saliva testing to build an effective treatment plan.
Refer to our Hormone Replacement Therapy Guide for Patients for a more detailed description of the various female hormone imbalances and their associated symptoms.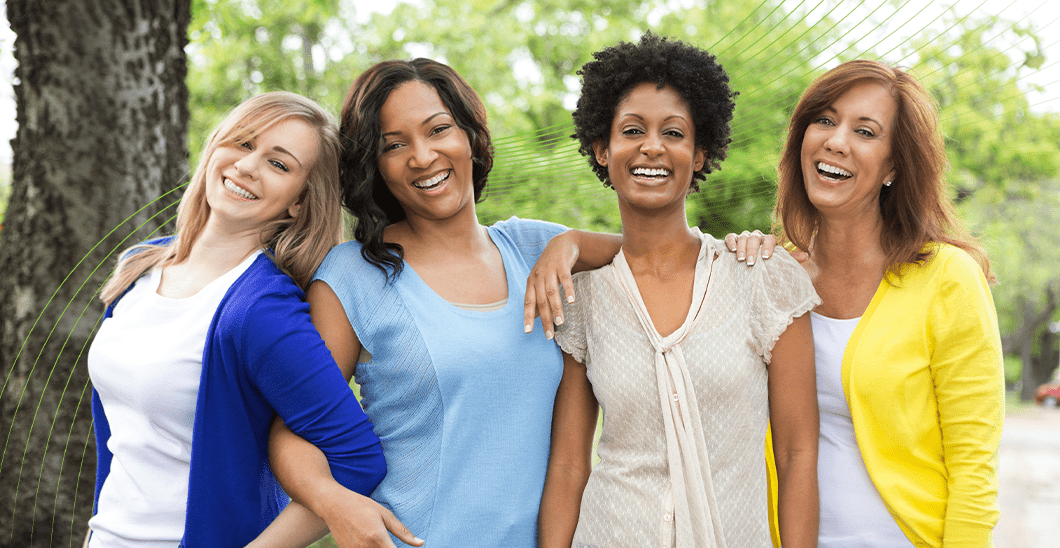 Bioidentical Hormone Replacement
The pharmacists at WeCare Pharmacy specialize in bioidentical hormone replacement therapy or BHRT. This specialized form of hormone replacement therapy differs from standard formulas by using compounds with chemical structures identical to those found in your body. By matching your natural hormone structure, BHRT can fully replicate the functions of these hormones and alleviate your symptoms.
WeCare Pharmacy tailors all bioidentical hormone compounds to accommodate your biochemical individuality.
Our pharmacy offers a wide range of soy-free and gluten-free bioidentical hormones:
DHEA
Estradiol
Estriol
Pregnenolone
Progesterone
Testosterone cypionate
Testosterone Enanthate
Thyroid hormone
Our team can prepare your BHRT doses in a variety of forms to suit your needs.
Injection
Oral veggie-based gluten-free capsule
Rapid release tablet
Sublingual troche/solution
Topical cream/gel
Contact WeCare Pharmacy today to discuss how our compounds can improve your health and quality of life.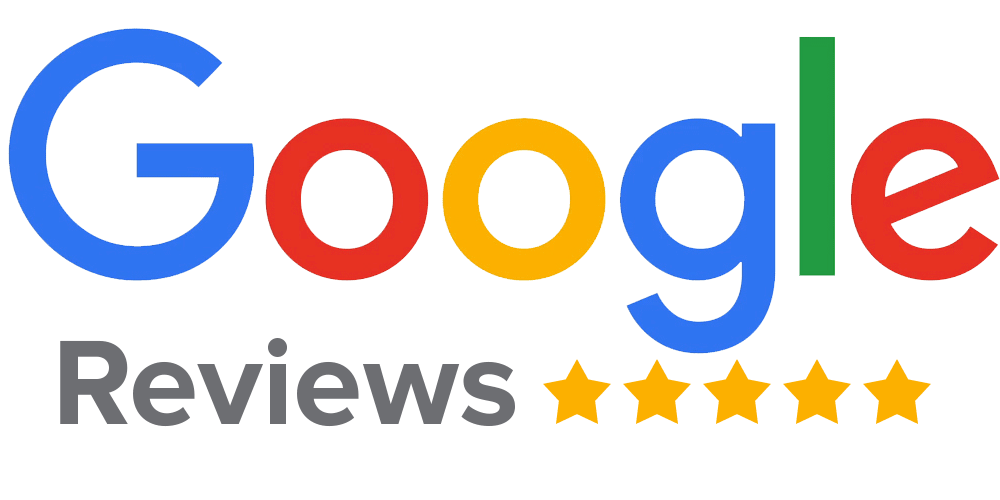 "Professionals"
"WeCare Pharmacy is my greatest health advocate. I go there for the Ideal Protein Weight Loss program. I would not be able to do this on my own without the professionals at WeCare. They do care about my health and are so supportive. This is a great program for a better you!"
"Amazing"
"WeCare Pharmacy is amazing and their customer service with clinical partners is second to none. Amazing job, and thank you!"
"Always Available"
"It's been wonderful to know we are getting high quality ingredients for our clients. The pharmacist is always available for questions and the staff has been great to work with! We have used other compounding pharmacies, but have not had the same results!"
Improving Lives with Personalized Medicine
At WeCare Pharmacy, we customize medication to fit the unique needs of every patient. We are a proud member of the Professional Compounding Centers of America (PCCA), which leads the industry in supplying the highest-quality fine chemicals and delivery systems on the market.