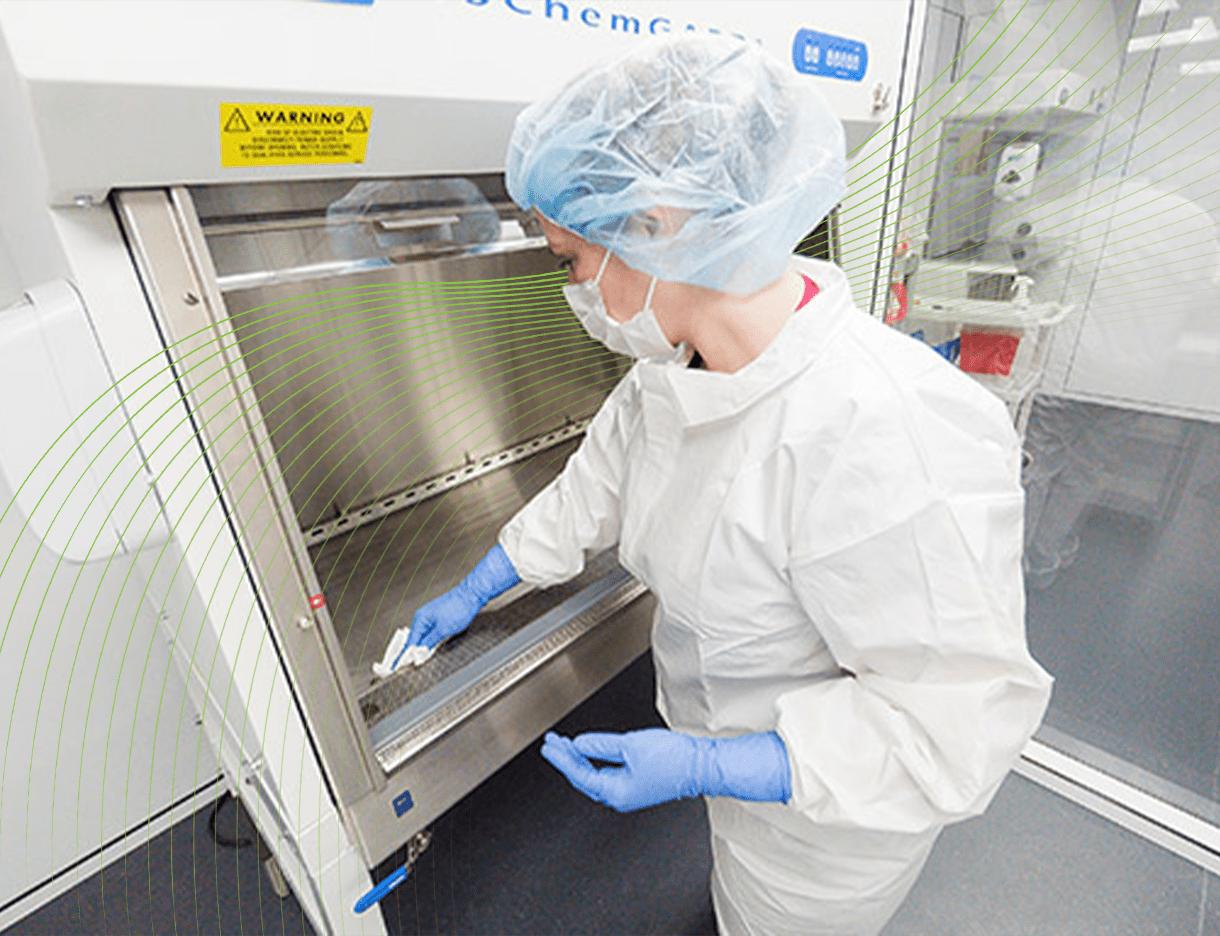 Better Health Begins with the Best Ingredients
Our pharmacists use only the highest quality USP-grade ingredients when crafting your custom medications.
Your Safety is Our Top Priority
At WeCare Pharmacy, patient safety is at the forefront of our operations. Our strict safety protocols ensure each prescription is thoroughly inspected and passes a series of stringent tests before leaving our lab and arriving at your door.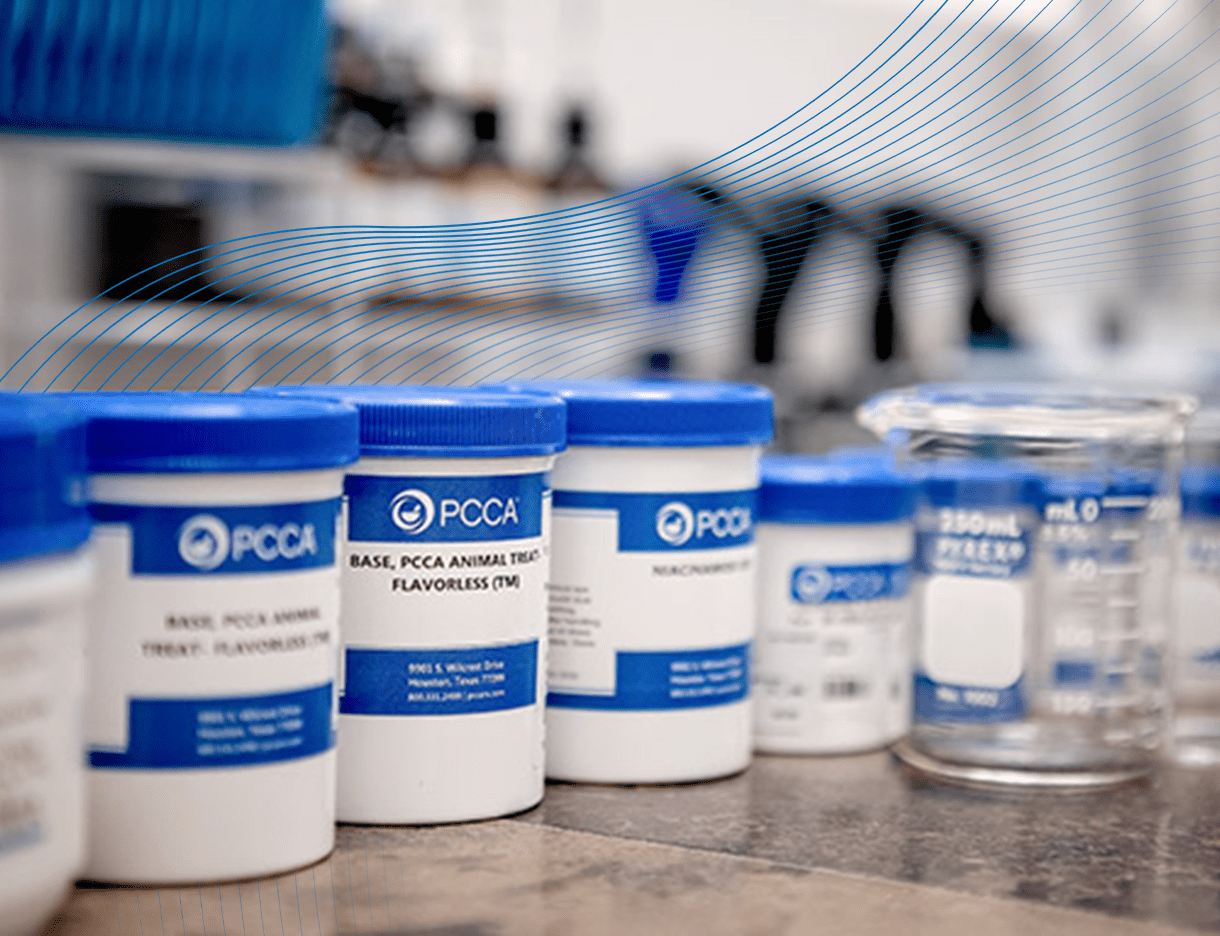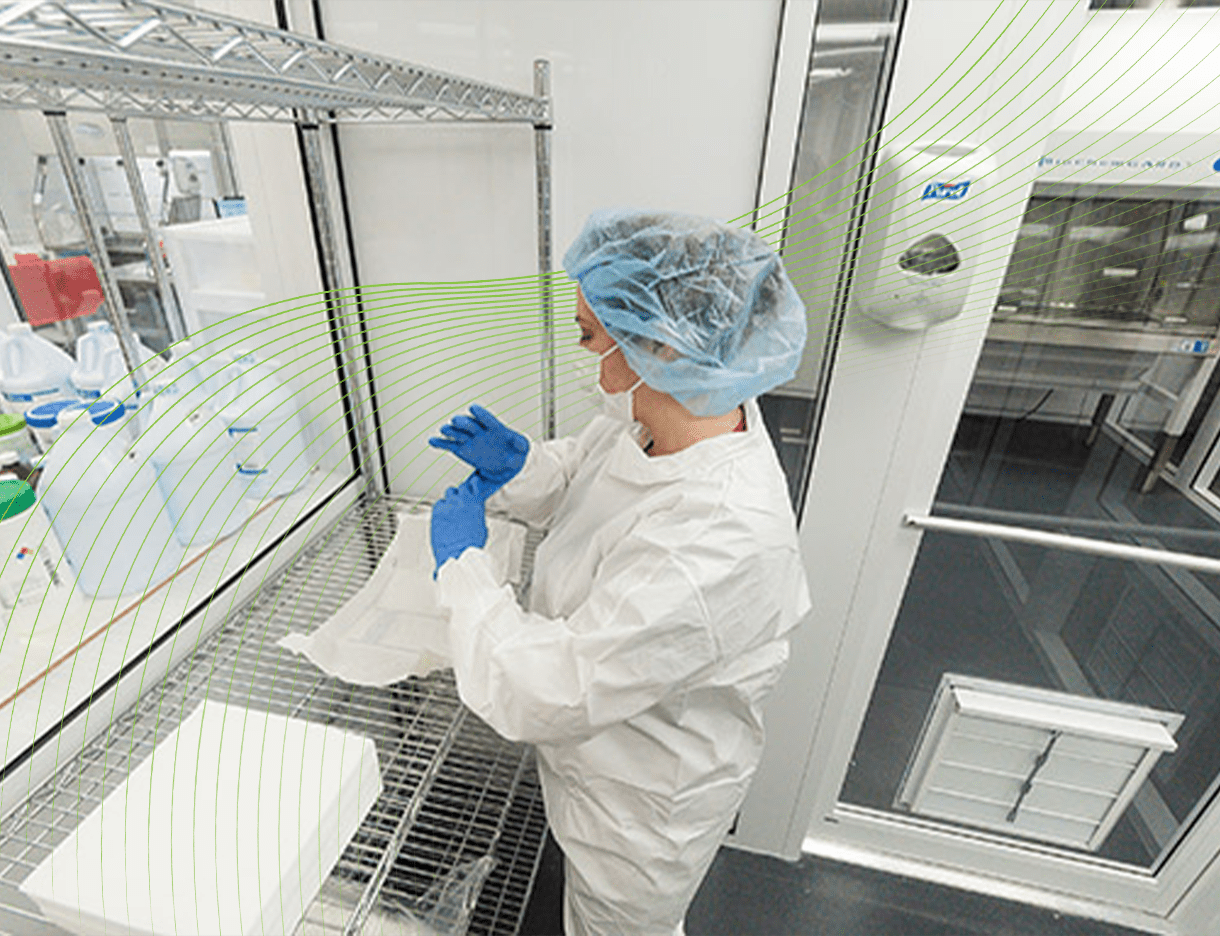 Delivering Peace of Mind
Our compounds are regularly end-product tested for strength, potency, and sterility at an FDA-registered laboratory to ensure our patients consistently receive the highest-quality medications.
A member of our dedicated team is always available to answer questions about our facility, ingredients, and inspection procedures.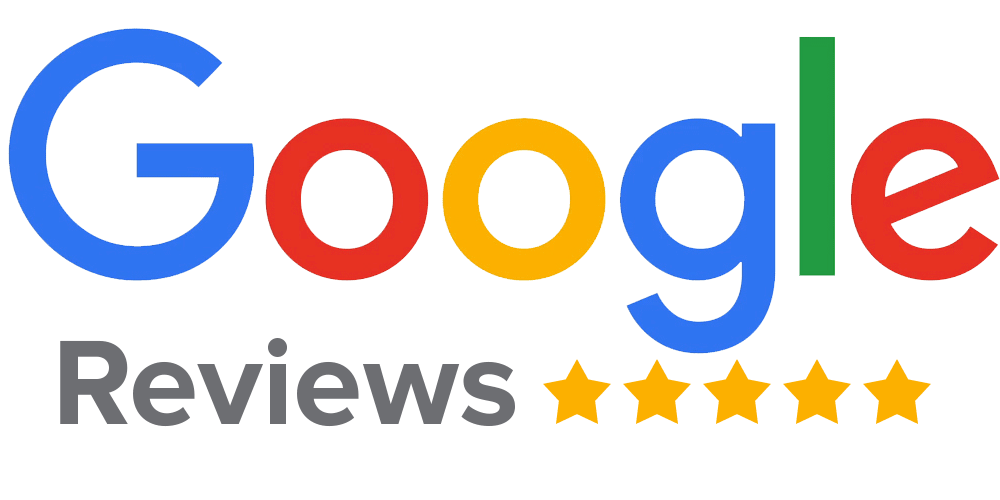 "Professionals"
"WeCare Pharmacy is my greatest health advocate. I go there for the Ideal Protein Weight Loss program. I would not be able to do this on my own without the professionals at WeCare. They do care about my health and are so supportive. This is a great program for a better you!"
"Amazing"
"WeCare Pharmacy is amazing and their customer service with clinical partners is second to none. Amazing job, and thank you!"
"Always Available"
"It's been wonderful to know we are getting high quality ingredients for our clients. The pharmacist is always available for questions and the staff has been great to work with! We have used other compounding pharmacies, but have not had the same results!"