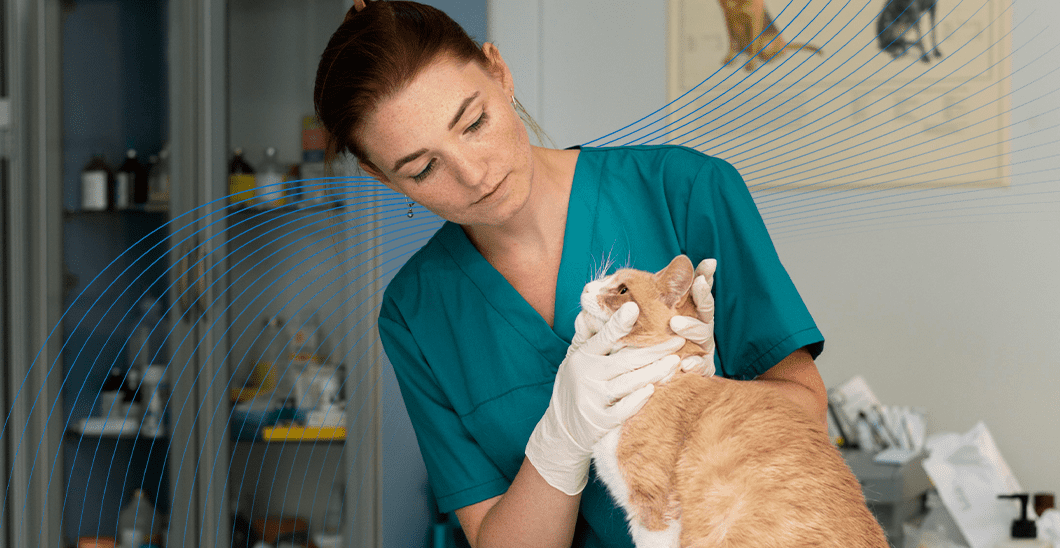 Veterinary Dosage Forms
Transversable Antibiotic/Anti-Fungal Otic (Ear) Gel

Your pet's ears are sensitive, making daily ear drops a stressful routine. Our unique otic gel makes medicating your pet hassle-free with just a single weekly application.

Chewable tablet treat
Oral Paste
Transdermal cream
Oral Suspension
Oral paste
Oral Powder
Ophthalmic preparation:

Eye Drops (Cyclosporin, Tacrolimus, Desmopressin, etc.)
Customized Eye Ointment

Sterile Injectable preparations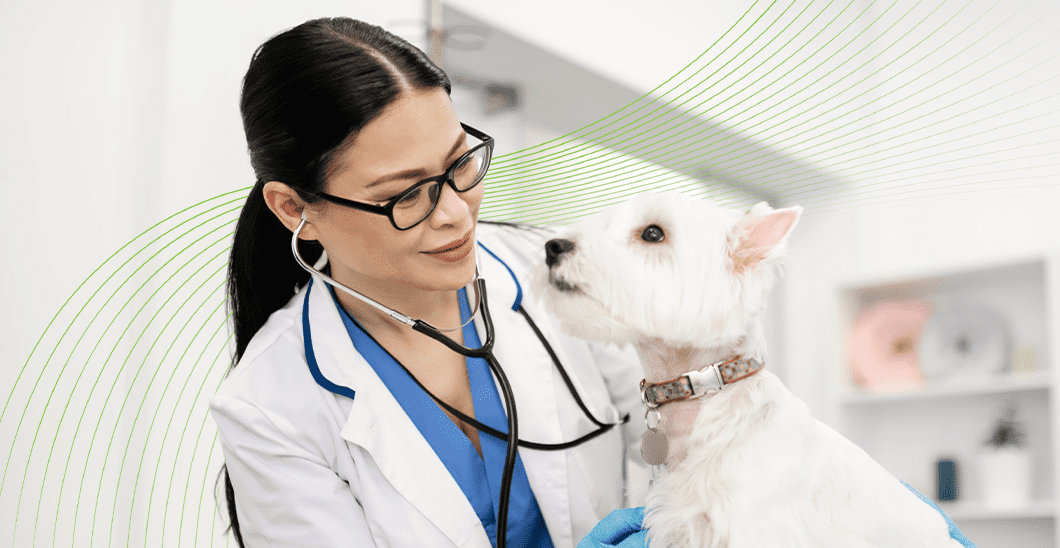 Veterinary Dosage Flavors
Chicken
Bacon
Beef
Salmon Steak
Tuna
Fish
Peanut Butter
Vanilla Butternut
Apple
Other: Banana, Strawberry, Raspberry, etc.
Our expert pharmacists know your pet's health is as important as your own, which is why we use only the highest quality ingredients for all of our veterinary preparations.
All veterinary preparations require a valid prescription from a licensed veterinarian.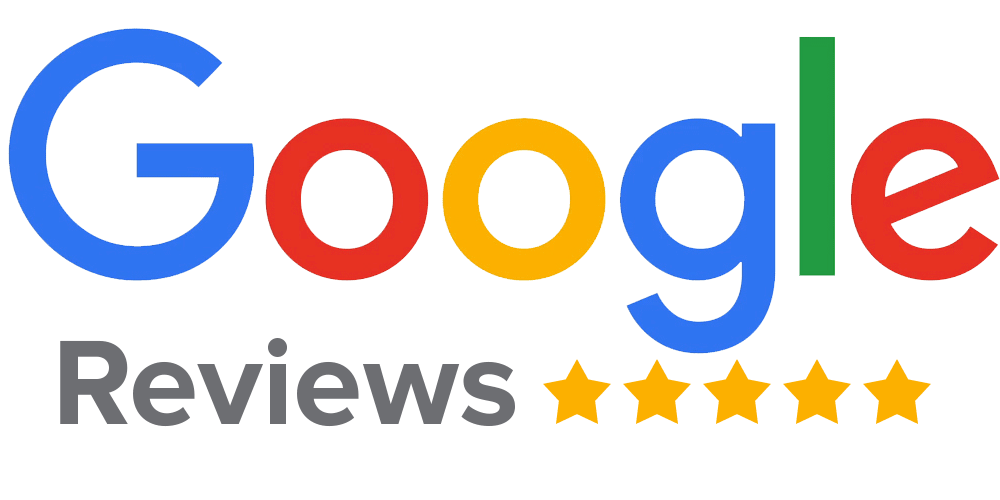 "Professionals"
"WeCare Pharmacy is my greatest health advocate. I go there for the Ideal Protein Weight Loss program. I would not be able to do this on my own without the professionals at WeCare. They do care about my health and are so supportive. This is a great program for a better you!"
"Amazing"
"WeCare Pharmacy is amazing and their customer service with clinical partners is second to none. Amazing job, and thank you!"
"Always Available"
"It's been wonderful to know we are getting high quality ingredients for our clients. The pharmacist is always available for questions and the staff has been great to work with! We have used other compounding pharmacies, but have not had the same results!"
Improving Lives with Personalized Medicine
At WeCare Pharmacy, we customize medication to fit the unique needs of every patient. We are a proud member of the Professional Compounding Centers of America (PCCA), which leads the industry in supplying the highest-quality fine chemicals and delivery systems on the market.