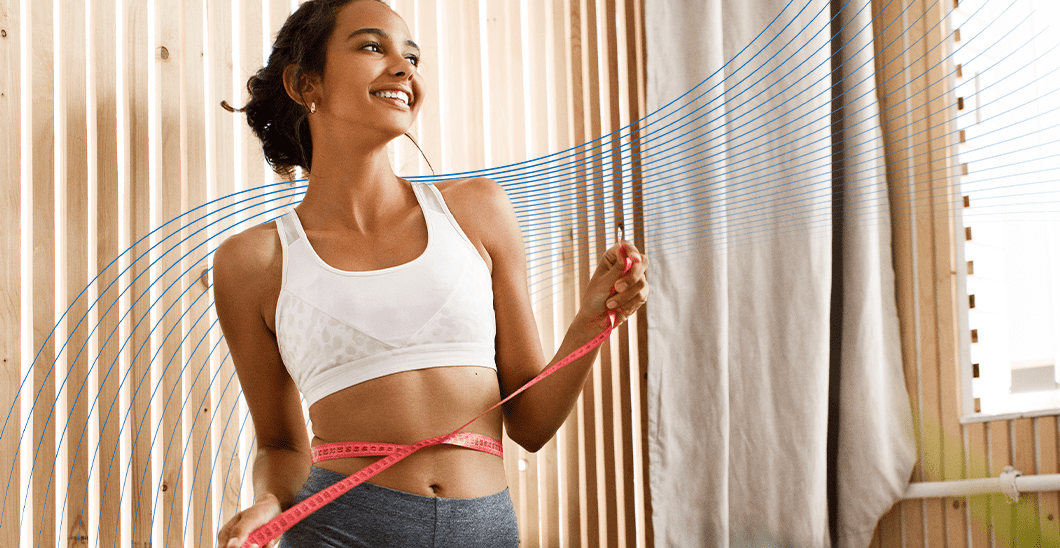 Weight Loss
No matter your weight loss goal, WeCare Pharmacy has a treatment that will help you shed pounds without crash dieting. Our customizable weight-loss therapies are most successful when combined with an exercise routine and a balanced diet.
Talk with your doctor about starting a guided weight loss plan.
We offer a wide variety of safe and effective treatments:
Modafinil & Chromium

Boosts energy, decreases appetite, and supports a healthy metabolism.

Phentermine & Chromium

Decreases appetite and supports a healthy metabolism.

MIC Injection (Methionine, Inositol & Choline)

Supports healthy metabolism and boosts energy while cutting calories.

Lipotropic Plus Injection (MIC, B Complex, B12 & L-Carnitine)

Includes all of the benefits of the MIC injection plus additional metabolism support.

GAC Injection

A cocktail of amino acids to help support a healthy metabolism.

Benefits of a GAC Formula Injection

More energy.

Faster metabolism.

More efficient fat burning and less fat storage.

Promotion of lean muscle development.

Improved endurance.

Better immunity.

Better mood.

Faster workout recovery.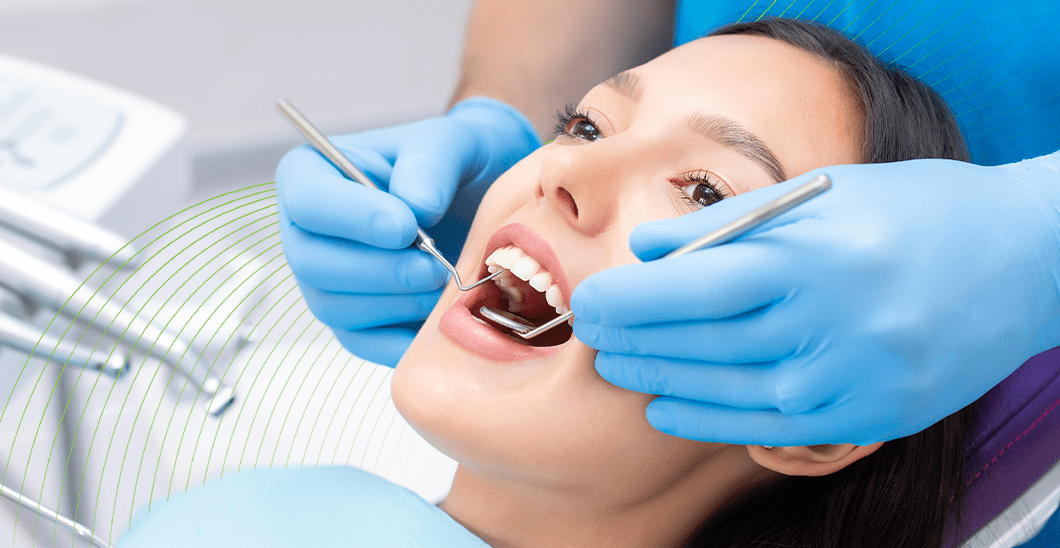 Dentistry
WeCare Pharmacy proudly serves dental practices and professionals. Our trained pharmacists can prepare a number of topical analgesics and sedating agents to improve patient comfort during dental procedures.
Numbing Ointments (Lidocaine/Tetracaine/Prilocaine)
Dyclonine Solution
Chloral Hydrate Solution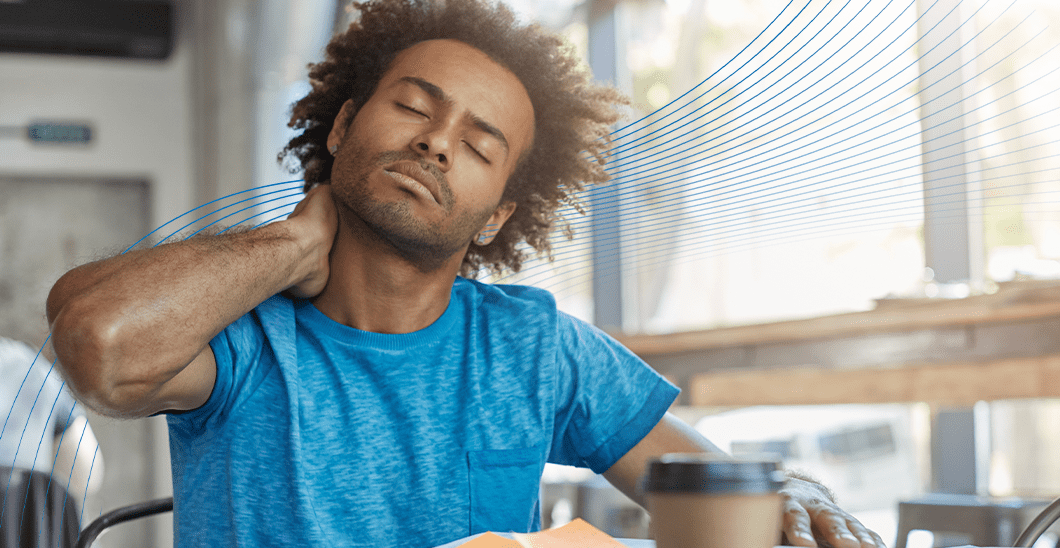 Pain Management
The team at WeCare pharmacy understands the impact chronic pain can have on your life, and we are here for you. We aim to provide you with relief using our customizable pain management formulations. By combining multiple pain-relieving agents with our proprietary base, our pharmacists can help you regain control of your pain with an expertly tailored prescription treatment.
We offer a wide variety of non-opioid analgesics to treat different sources of pain, including nerve pain, muscular pain, and inflammation.
Ketoprofen
Baclofen
Diclofenac
Bupivacaine
Lidocaine
Amitriptyline
Gabapentin
And More…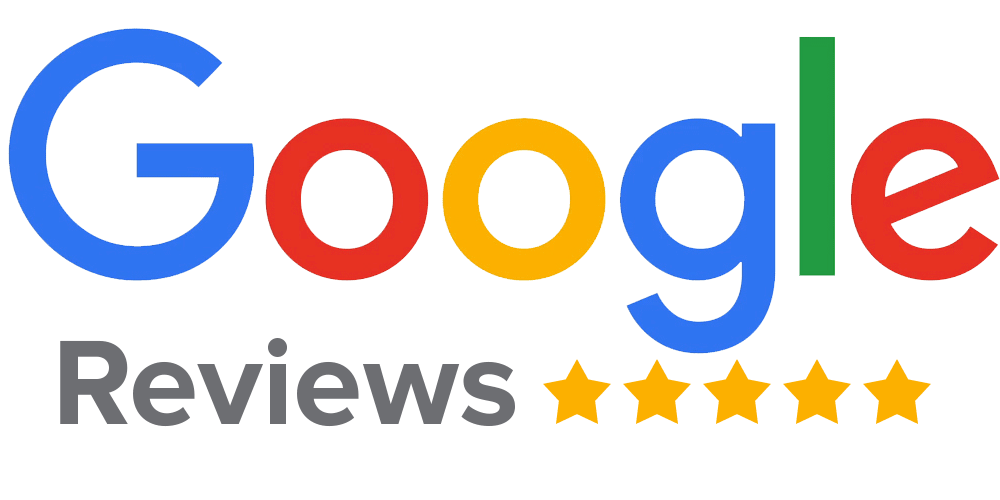 "Professionals"
"WeCare Pharmacy is my greatest health advocate. I go there for the Ideal Protein Weight Loss program. I would not be able to do this on my own without the professionals at WeCare. They do care about my health and are so supportive. This is a great program for a better you!"
"Amazing"
"WeCare Pharmacy is amazing and their customer service with clinical partners is second to none. Amazing job, and thank you!"
"Always Available"
"It's been wonderful to know we are getting high quality ingredients for our clients. The pharmacist is always available for questions and the staff has been great to work with! We have used other compounding pharmacies, but have not had the same results!"