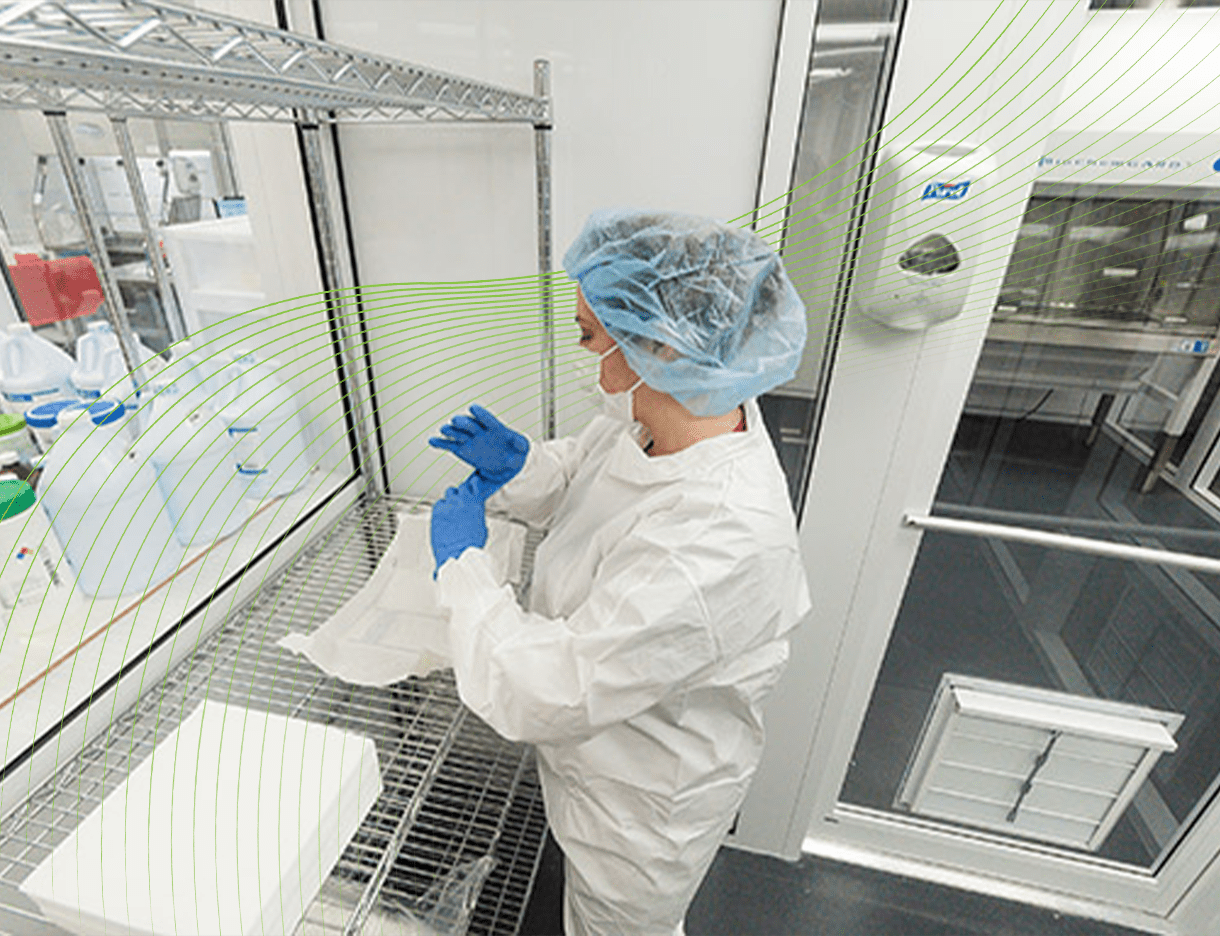 What is Compounding?
The demand for professional compounding has increased as healthcare professionals and patients realize that the limited number of strengths and dosage forms that are commercially available are unable to meet the unique needs of many patients. These patients may have a better response to a customized dosage form that is "just what the doctor ordered".
How We Prepare
Unique dosage forms containing the ideal dose of medication for each individual.
Medications in dosage forms that are not commercially available, such as transdermal gels, troches, "chewies", and lollipops.
Medications free of problem-causing excipients such as dyes, sugar, lactose, or alcohol.
Combinations of various compatible medications into a single dosage form for easier administration and improved compliance.
Medications that are not commercially available.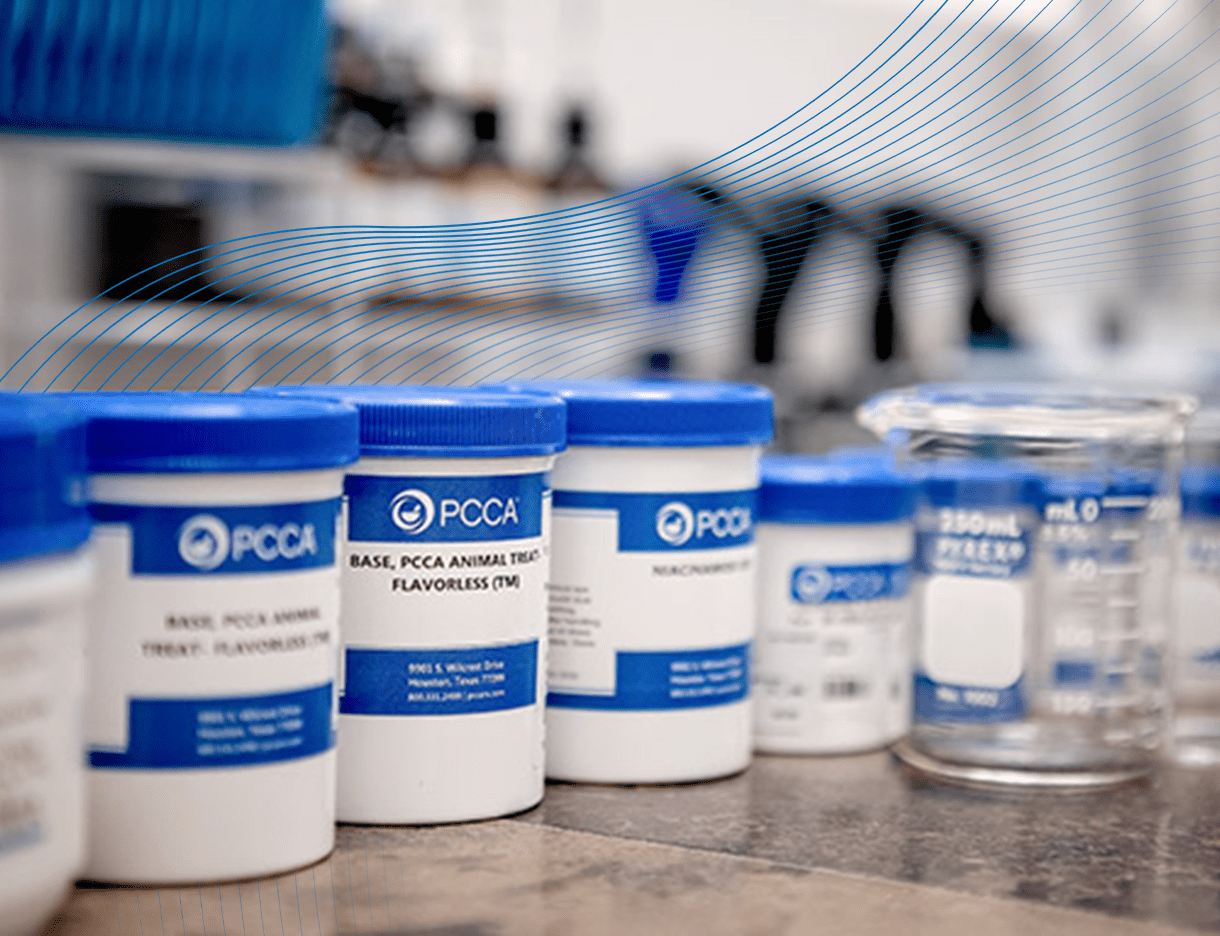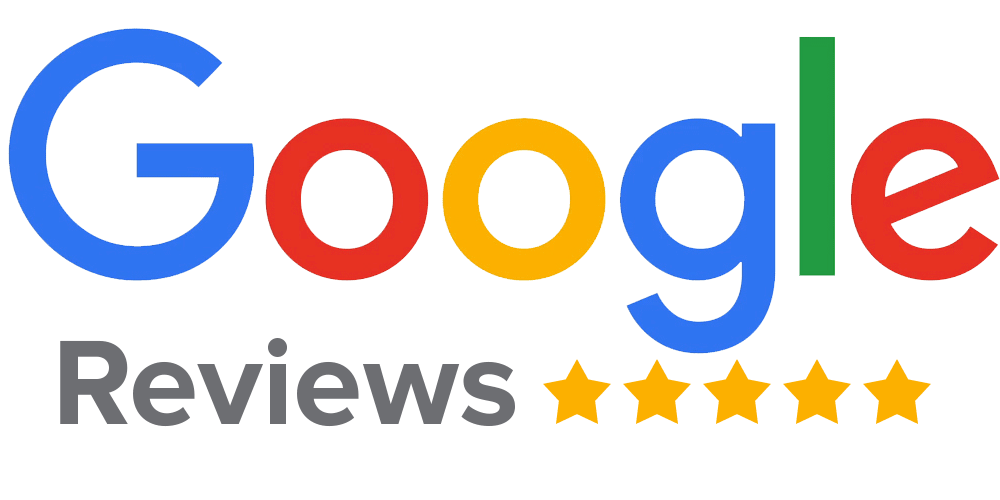 "Professionals"
"WeCare Pharmacy is my greatest health advocate. I go there for the Ideal Protein Weight Loss program. I would not be able to do this on my own without the professionals at WeCare. They do care about my health and are so supportive. This is a great program for a better you!"
"Amazing"
"WeCare Pharmacy is amazing and their customer service with clinical partners is second to none. Amazing job, and thank you!"
"Always Available"
"It's been wonderful to know we are getting high quality ingredients for our clients. The pharmacist is always available for questions and the staff has been great to work with! We have used other compounding pharmacies, but have not had the same results!"