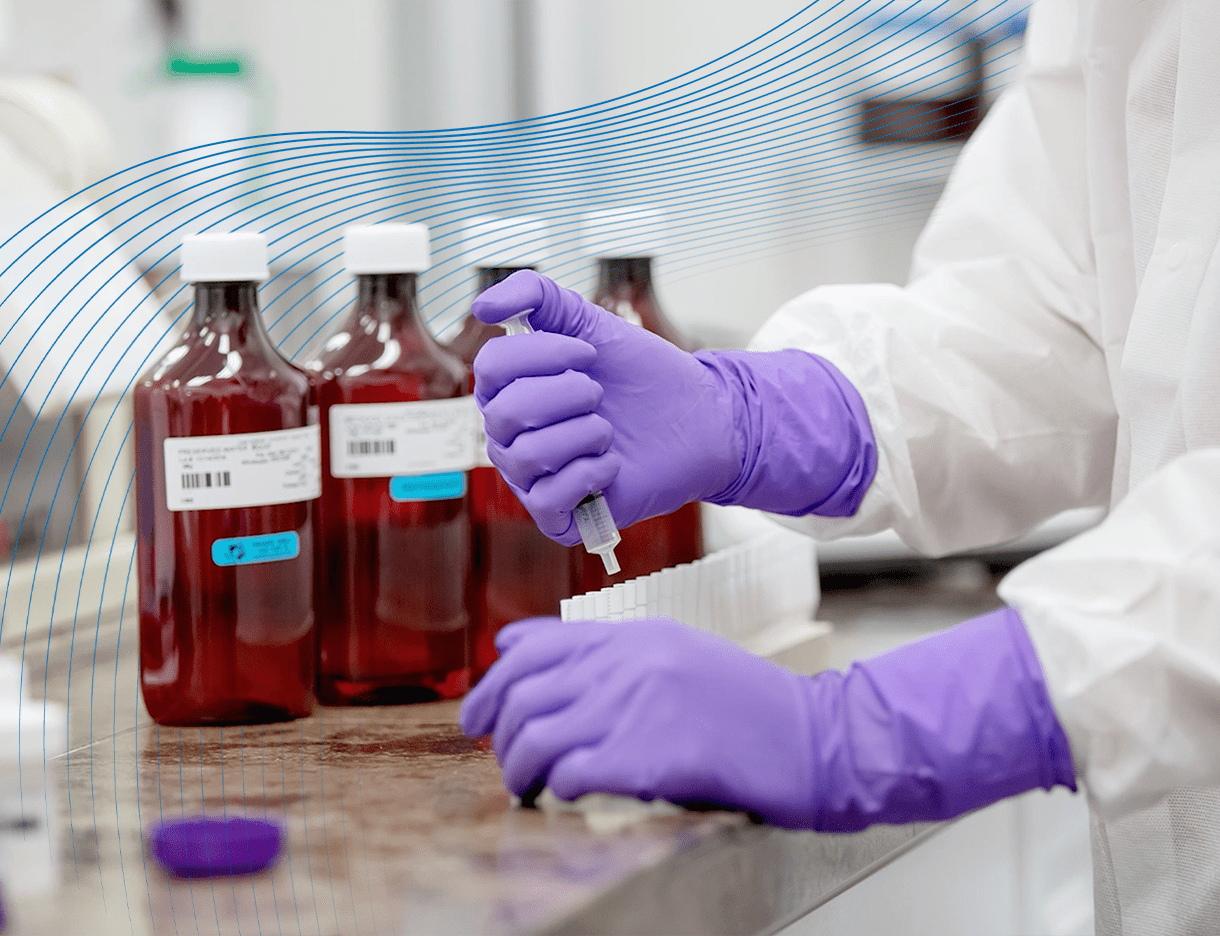 Who We Serve
Our unmatched customer service, personalized preparations, and dedication to quality set us apart from your local pharmacy.
WeCare Pharmacy is dedicated to serving your entire family, even your four-legged friends! Whether for a toddler, a retiree, or a beloved family pet, our pharmacists are here to provide you and your loved ones with customized prescription preparations.
Our web-based pharmacy enables us to serve families in locations across the United States. WeCare Pharmacy is licensed in the following states.
Delivering Exceptional Care Around the U.S.

Licensed Compounding and Specialty Pharmacy in:
Colorado
Connecticut
Delaware
Florida
Georgia
Idaho
Maryland
Massachusetts
New Hampshire
New Jersey
New Mexico
New York
North Carolina
Pennsylvania
Virginia
Washington
Washington D.C.
Our Facility
WeCare Pharmacy puts quality and safety above all else. Our Virginia-based compounding lab maintains the highest safety standards set by the United States Pharmacopeial Convention (USP) and is regularly inspected by the State Board of Pharmacy. To better serve our clients across the country, we are certified through the National Association of Boards of Pharmacy to ensure our compounds meet the quality standards of your home state.
Our pharmacy combines state-of-the-art technology and a passion for excellence to craft your custom preparations.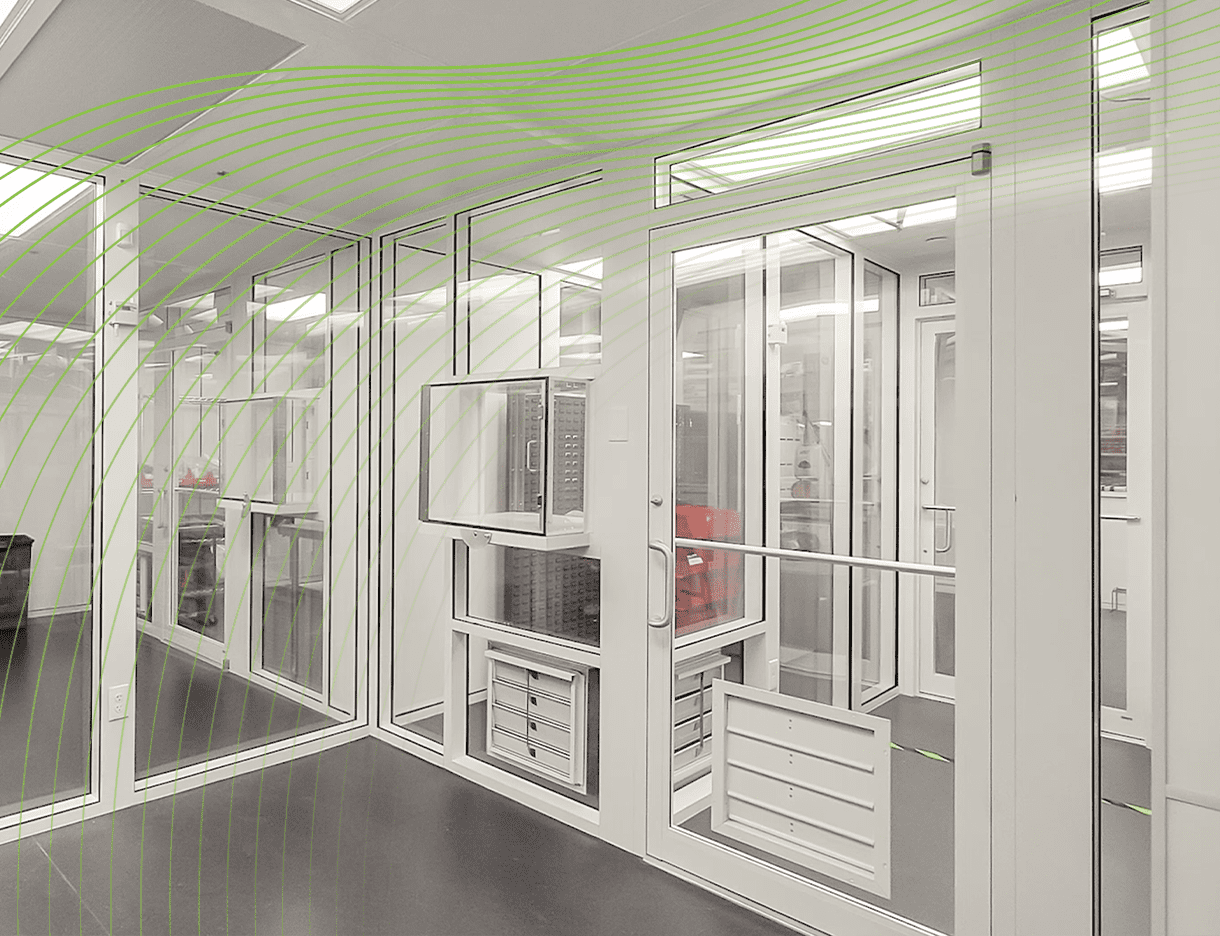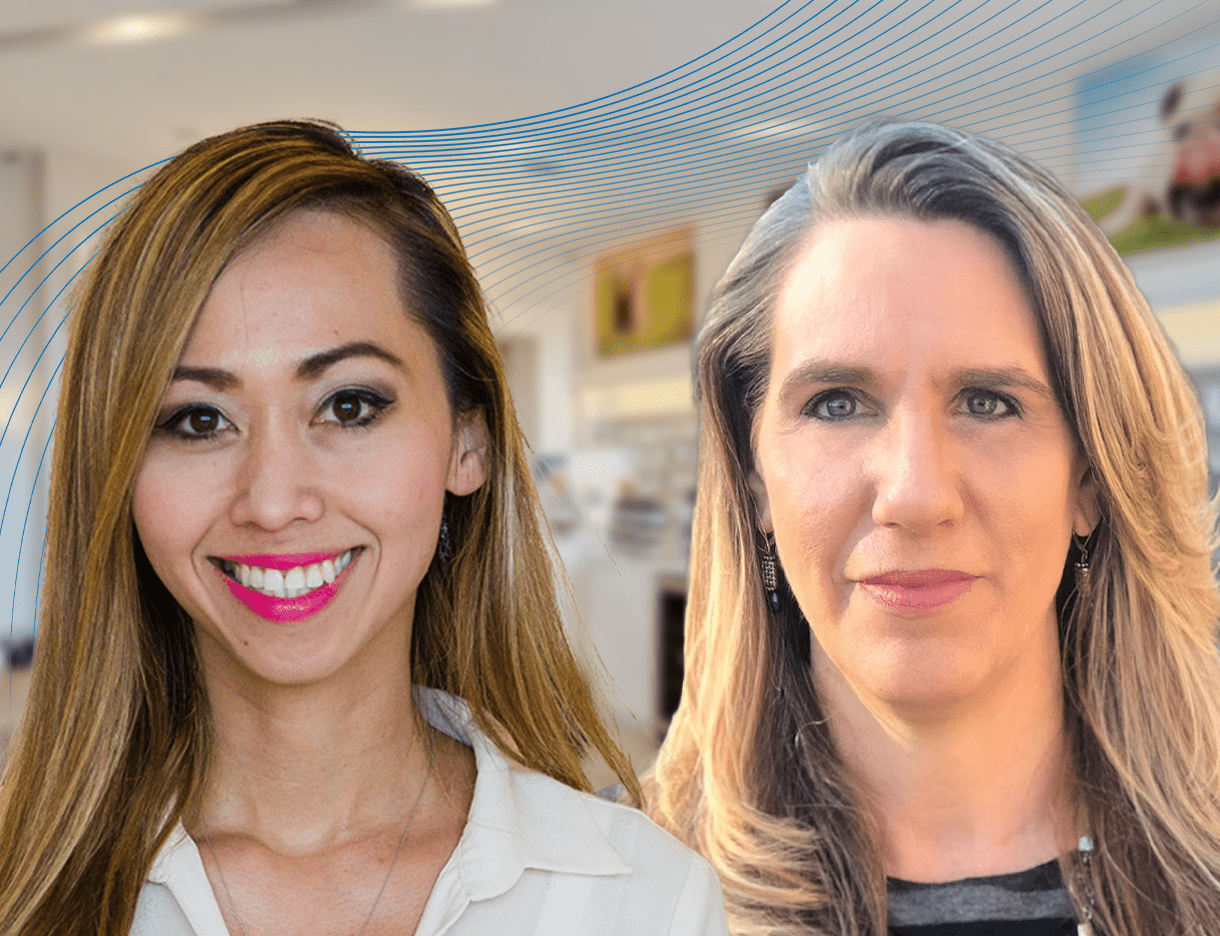 Our Team
WeCare Pharmacy is a full-service compounding pharmacy that specializes in the timeless art of hand-crafting medications that meet your individual needs.
Our Team offers exciting opportunities to provide even more customizable treatment options to providers and patients to advocate for their health and wellness.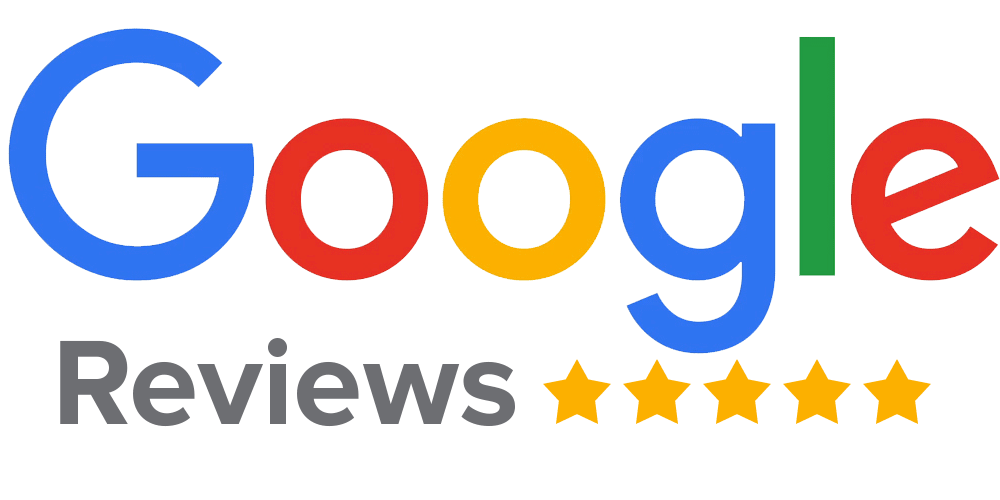 "Professionals"
"WeCare Pharmacy is my greatest health advocate. I go there for the Ideal Protein Weight Loss program. I would not be able to do this on my own without the professionals at WeCare. They do care about my health and are so supportive. This is a great program for a better you!"
"Amazing"
"WeCare Pharmacy is amazing and their customer service with clinical partners is second to none. Amazing job, and thank you!"
"Always Available"
"It's been wonderful to know we are getting high quality ingredients for our clients. The pharmacist is always available for questions and the staff has been great to work with! We have used other compounding pharmacies, but have not had the same results!"