Benefits of IV Nutrient Therapy
IV therapy replenishes nutrients without interference from the gastrointestinal tract. Because everyone's gut microbiome is unique, oral vitamins and supplements are not uniformly absorbed and can vary in efficacy.
By delivering nutritive substances directly into the bloodstream, the need for digestion and metabolization is eliminated and more nutrients are available for cell absorption.
Other benefits of IV Nutrient Therapy:
| | | | |
| --- | --- | --- | --- |
| Body detoxification | Immune system improvement | Malnutrition treatment | Illness prevention |
| Energy boosts | Hangover reduction | Anti-aging properties | Disease treatment |
IV Nutrient Compounds
WeCare Pharmacy offers a wide selection of customizable IV nutrient compounds. Our pharmacists work closely with patients and providers to craft a unique treatment plan that fits their health and wellness needs.
Each order is packaged for safe storage and handling. Our easy-to-read labels and instruction guides make preparation simple and reduce errors during administration. All intravenous products must be ordered, prepared, and administered by a licensed healthcare professional.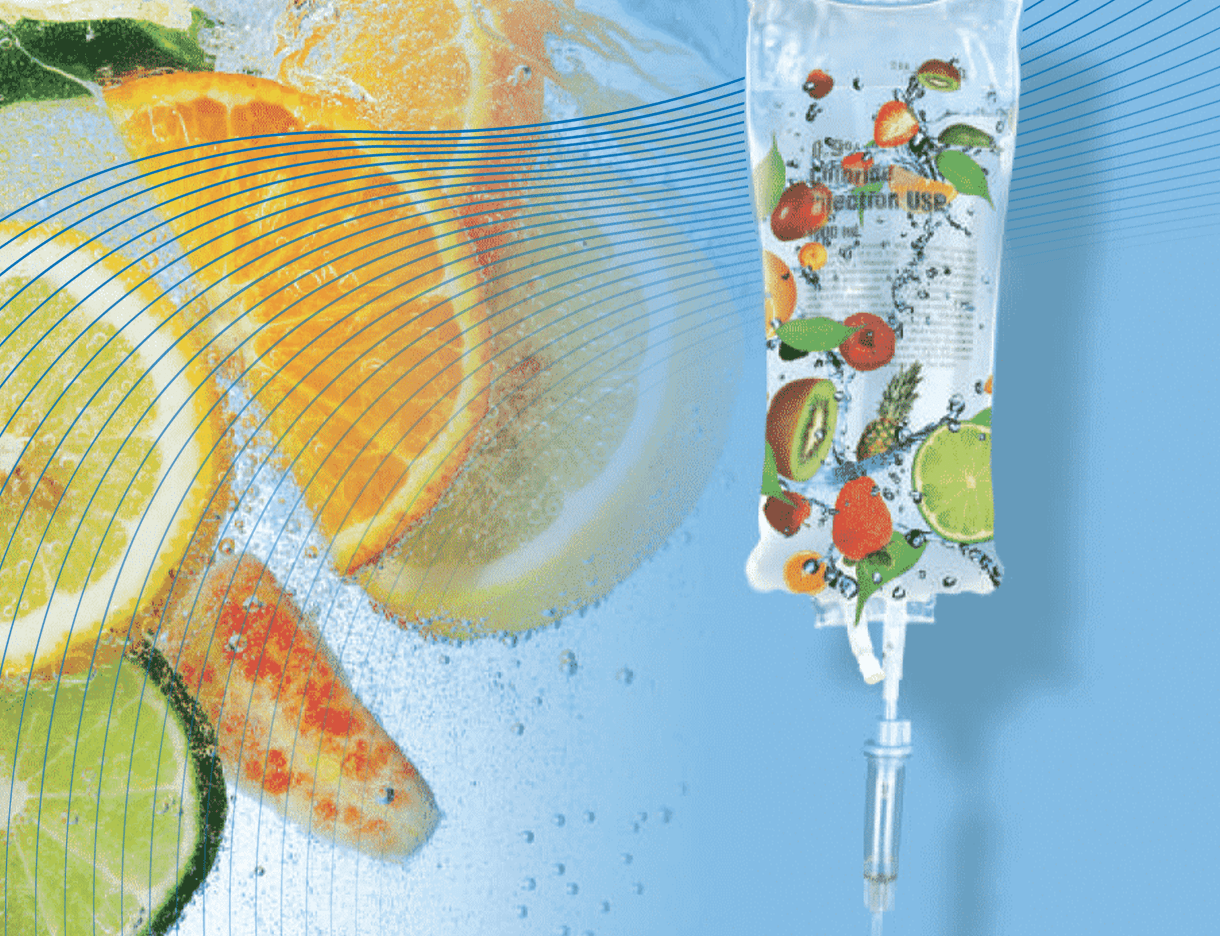 Alpha Lipoic Acid
B-Complex 100
Biotin
Dexpanthenol
Edetate Calcium Disodium
Folic Acid
GAC
Glutathione
Glycine/Proline/Taurine Lysine/Zinc
Glycyrrhizic Acid
Hydrochloric Acid
Hydrogen Peroxide
Hydroxocobalamin
L-Arginine
L-Carnitine
L-Glycine
L-Lysine
L-Taurine
Lipotropic-PLUS
Magnesium Chloride Hex
Manganese
Methylcobalamin
Migraine Formulation Multi-Trace Mineral-6
Multi-Amino Acid-6
Myers'-COMPLETE
Myers'-PLUS
N-Acetylcysteine
NAD +
Niacinamide
Phosphatidylcholine
Pyridoxine HCl
Selenium
Sodium Ascorbate
Thiamine HCl
Vitamin #9
Vitamin D3
Zinc Chloride
Zinc Sulfate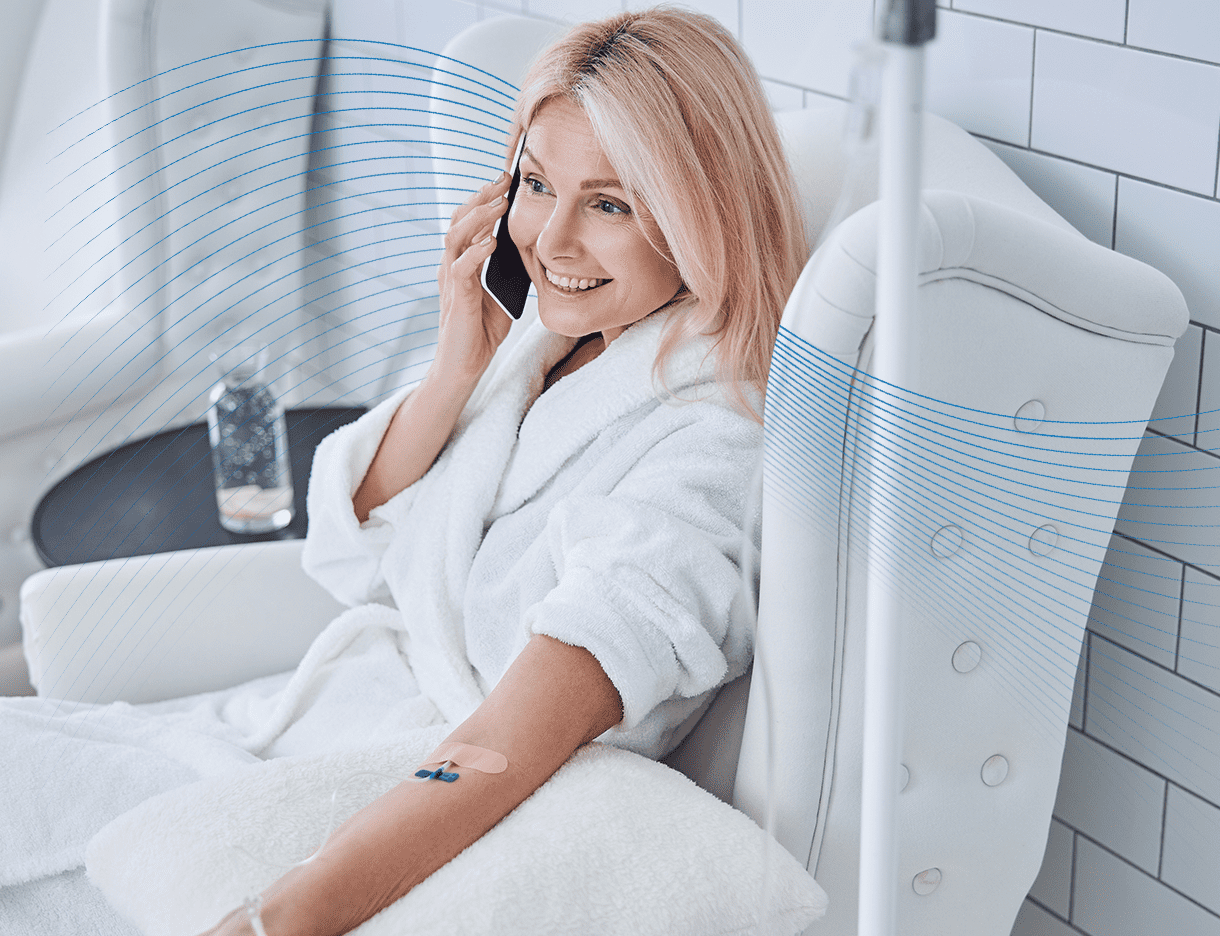 IV Kits
Our IV kits are formulated for a variety of health and wellness needs. Each kit includes pre-measured vials of nutrient compounds and clear instructions for the preparation and administration of each dose.
Popular IV Kits
Refresh Rehydrate Kit

Athletic and Recovery Kit

Detox Kit

Brain health Kit

Beauty replenishing Kit

Youth and Vitality Kit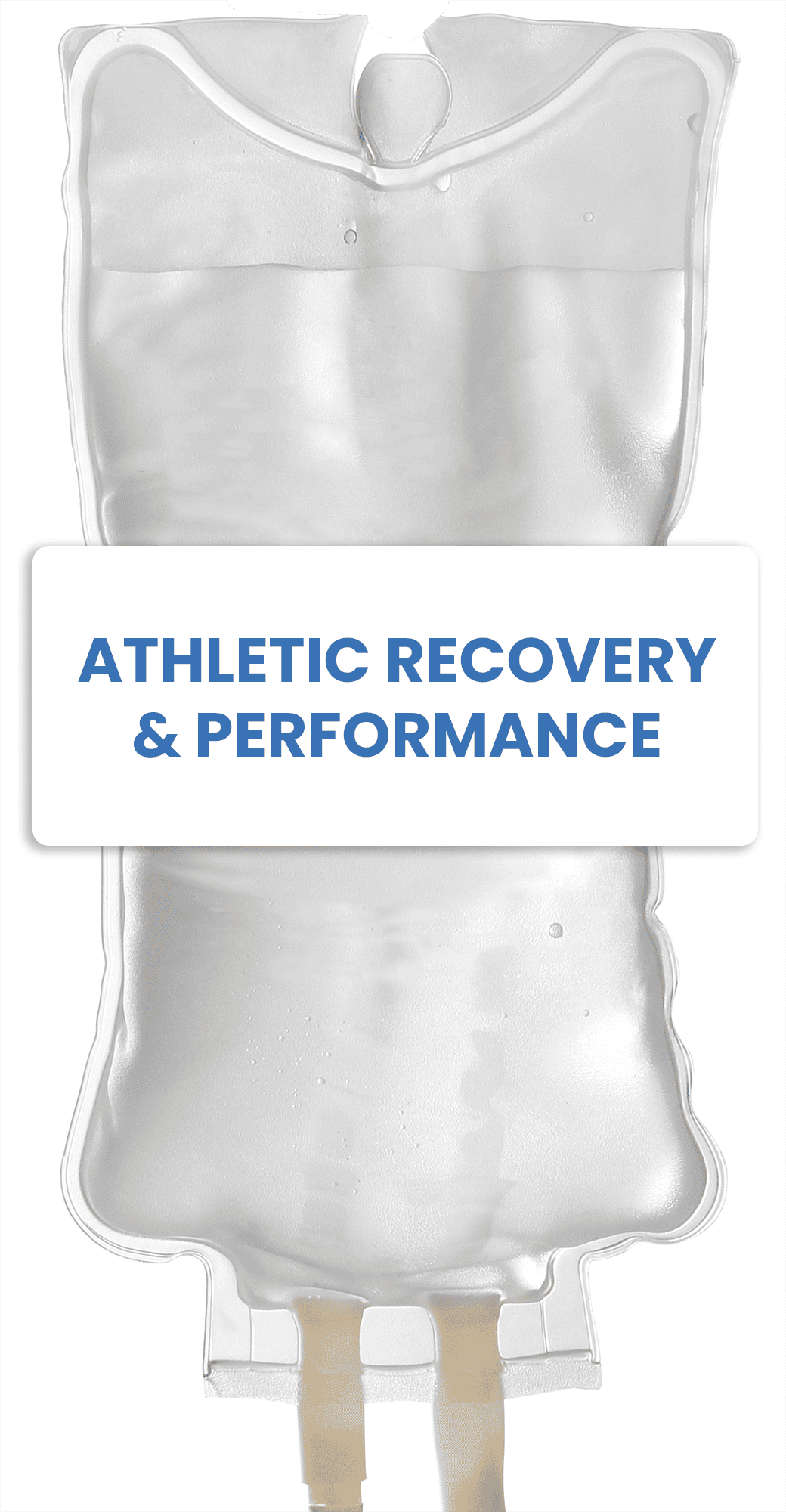 Athletic Recovery & Performance

Myers'-PLUS
Multi-Amino Acid-6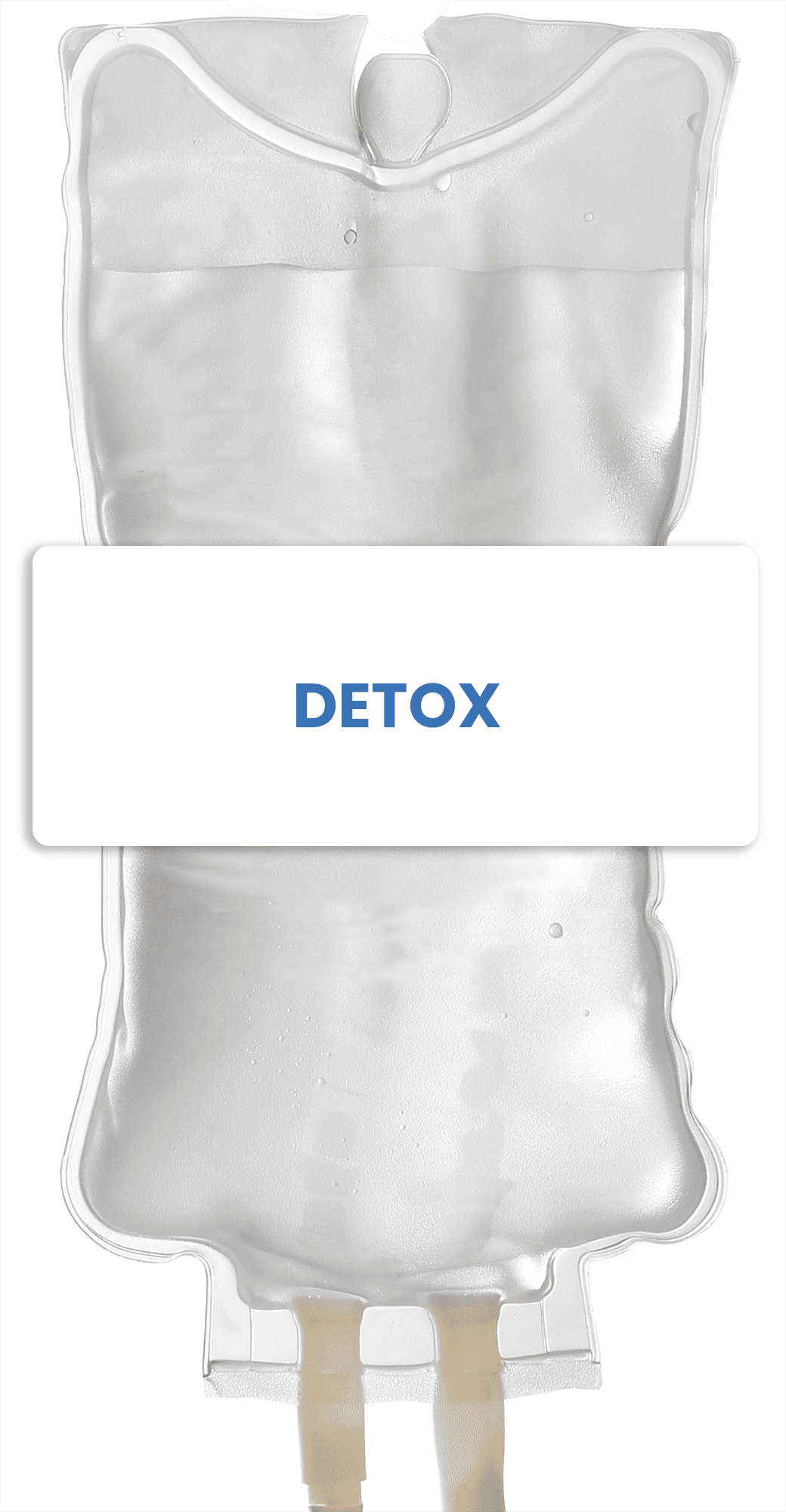 Detox

Alpha Lipoic Acid
Glutathione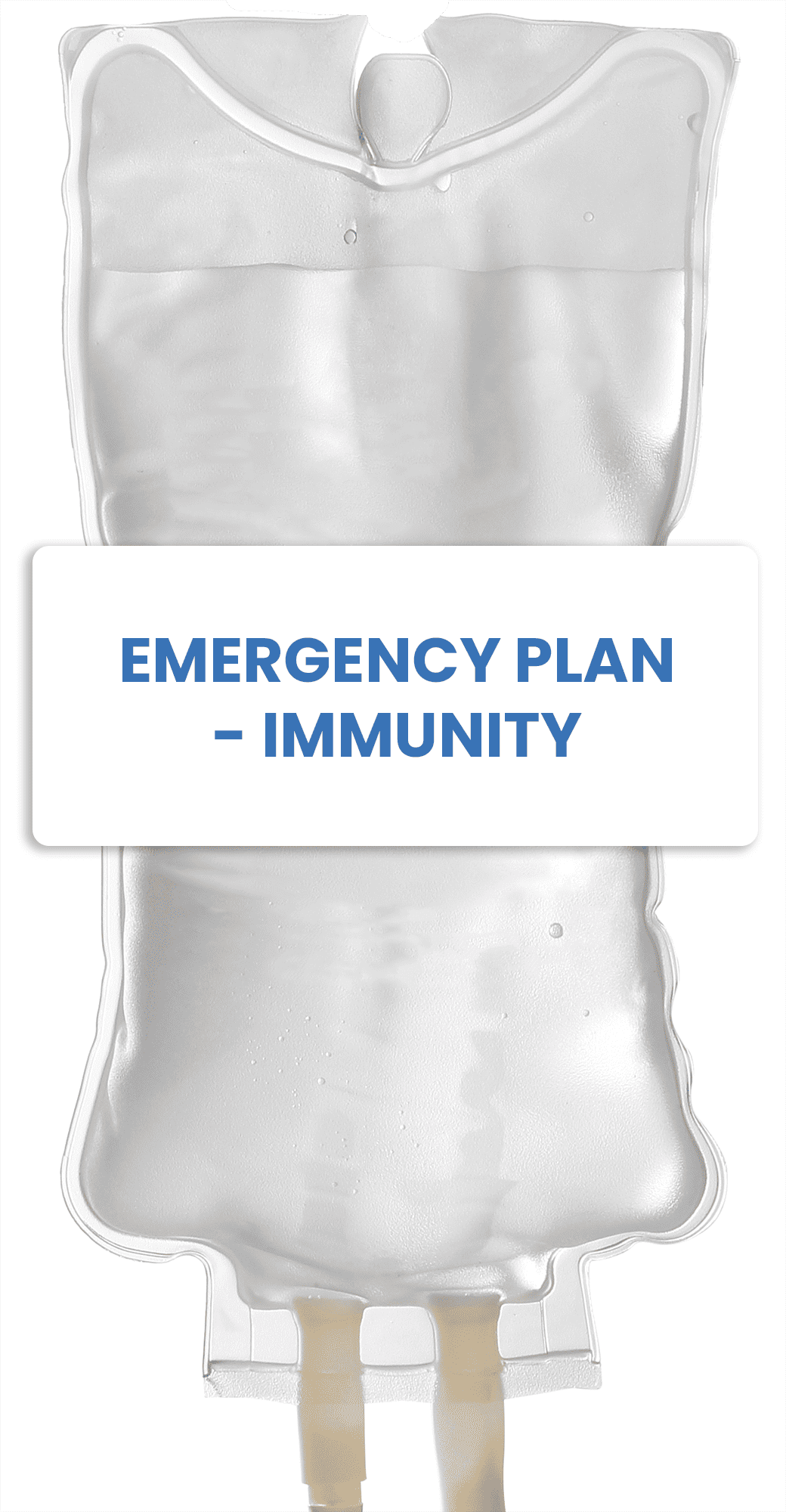 Emergency Plan − Immunity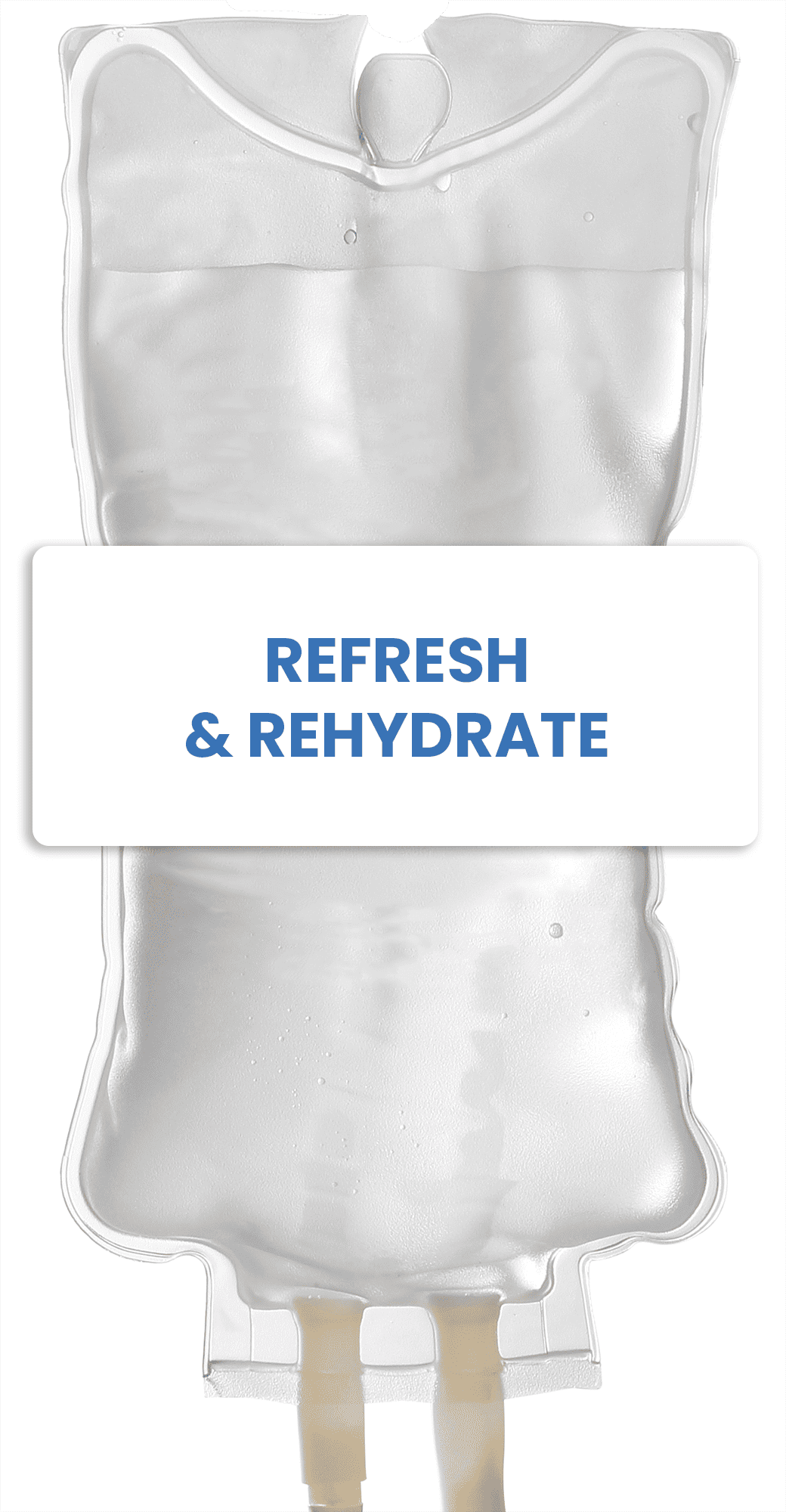 Refresh & Rehydrate

Myers'-PLUS
Multi-Trace Mineral-6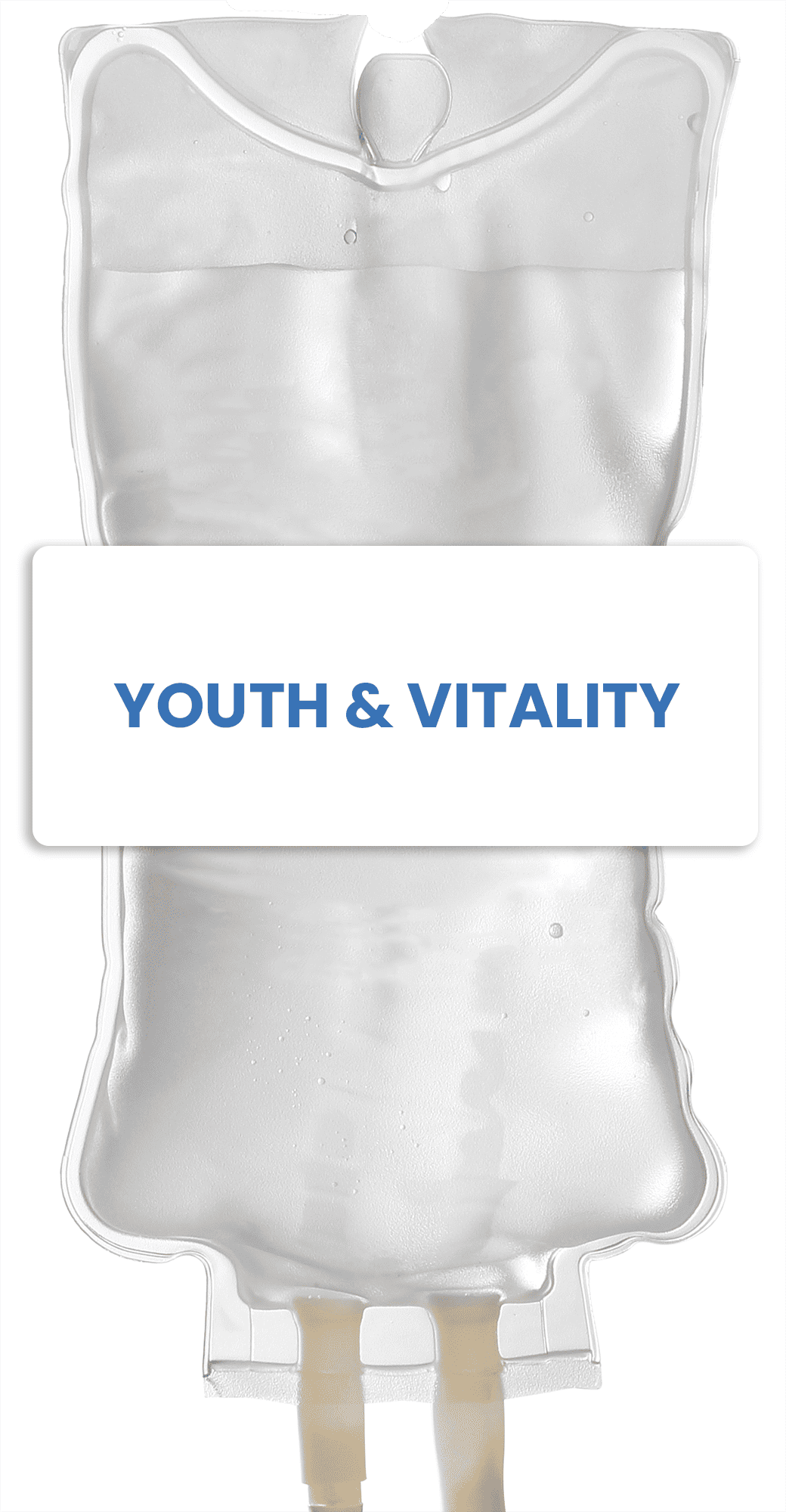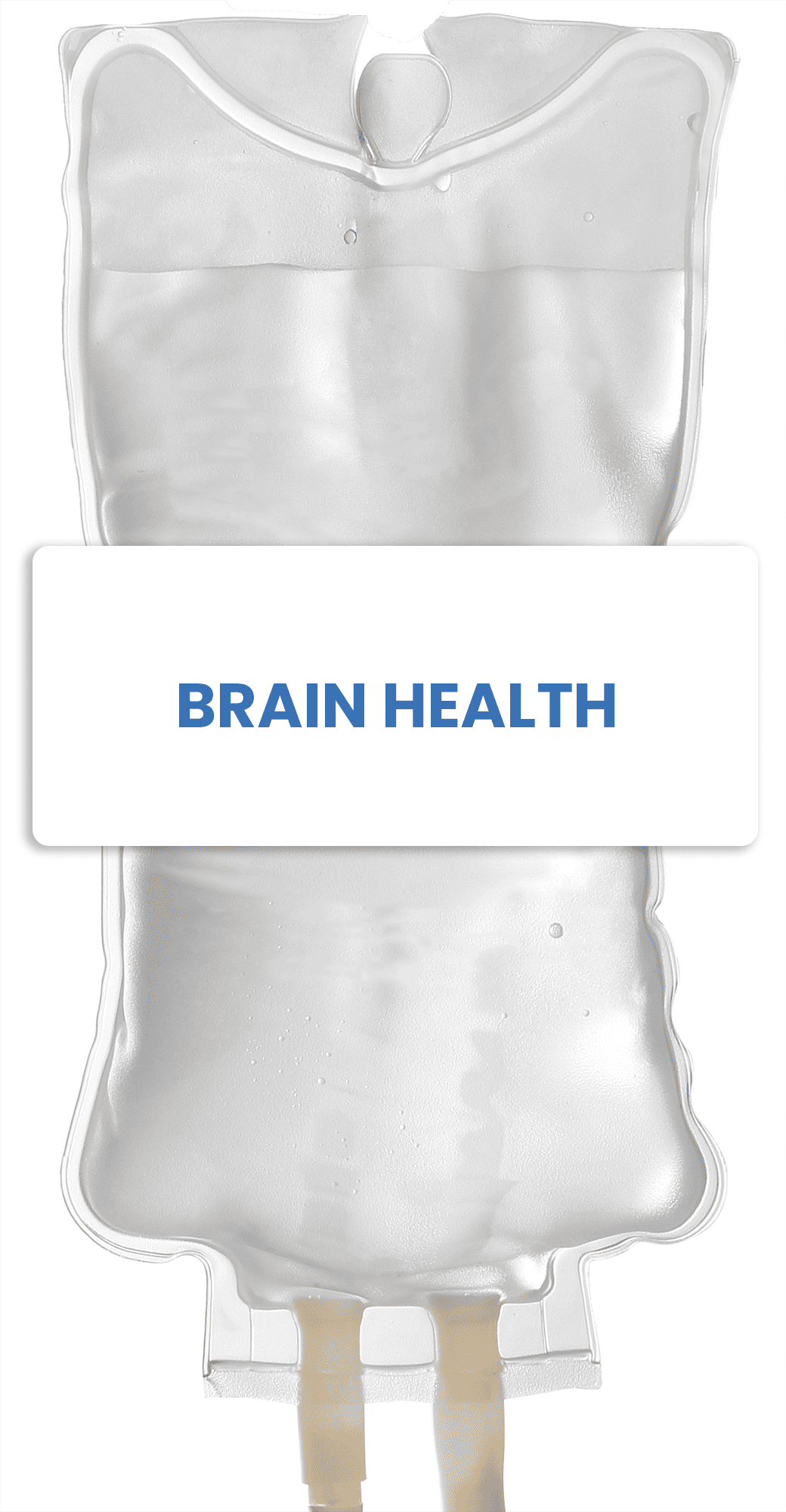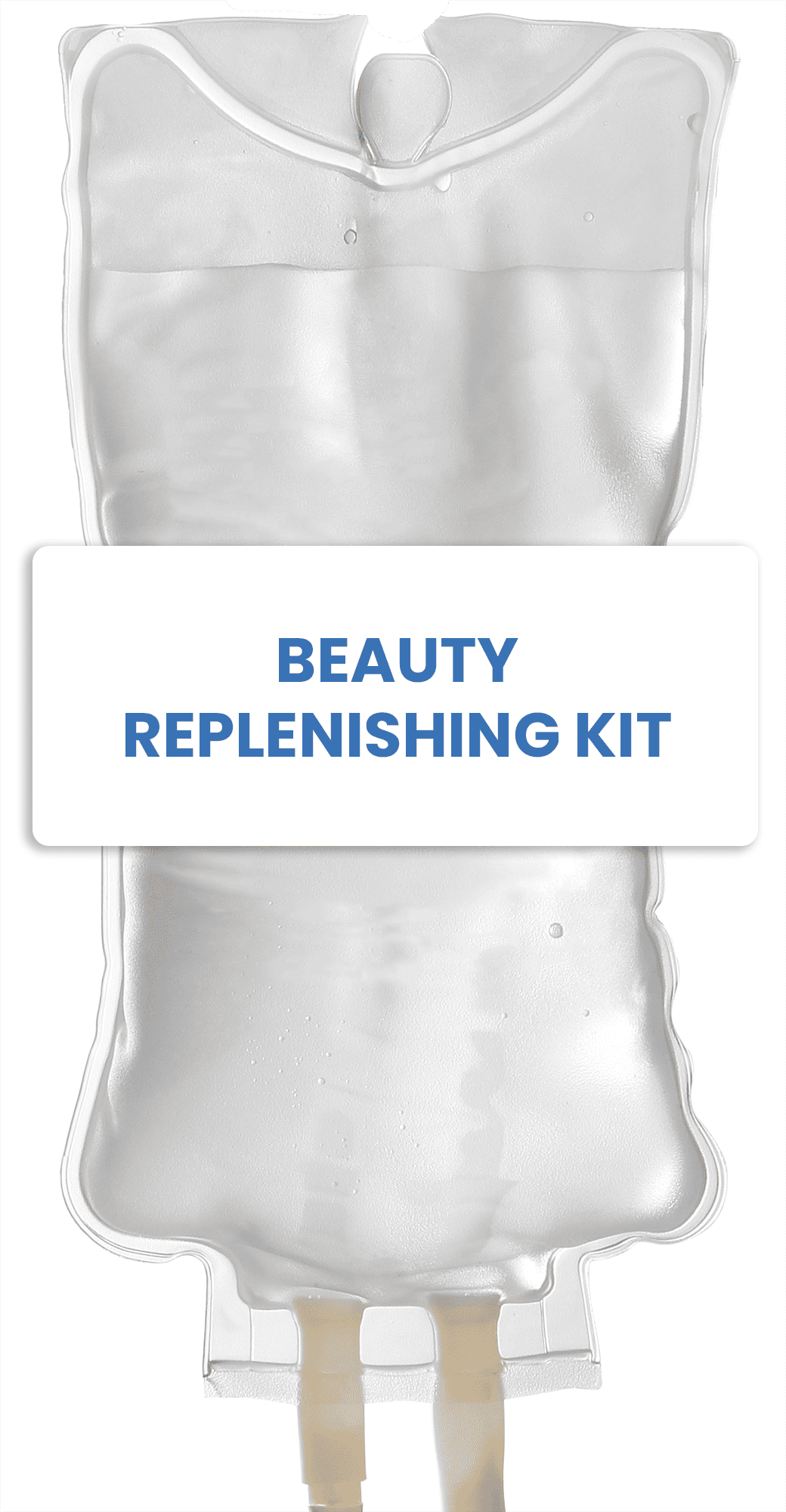 Custom Vitamin and Mineral Formulas
Our pharmacists can prepare custom IV nutrition doses using an assortment of vitamins and minerals. For a complete list of offerings, please contact us.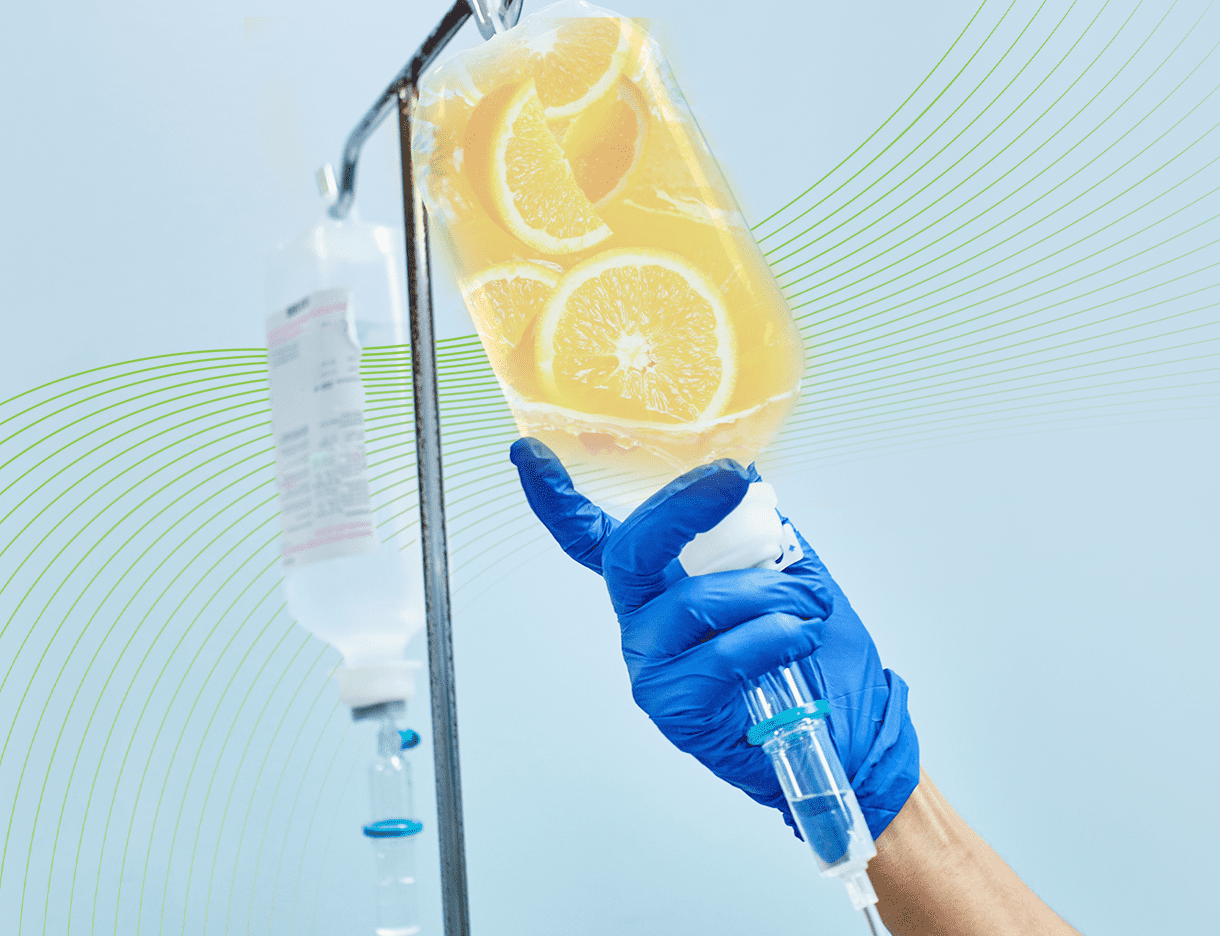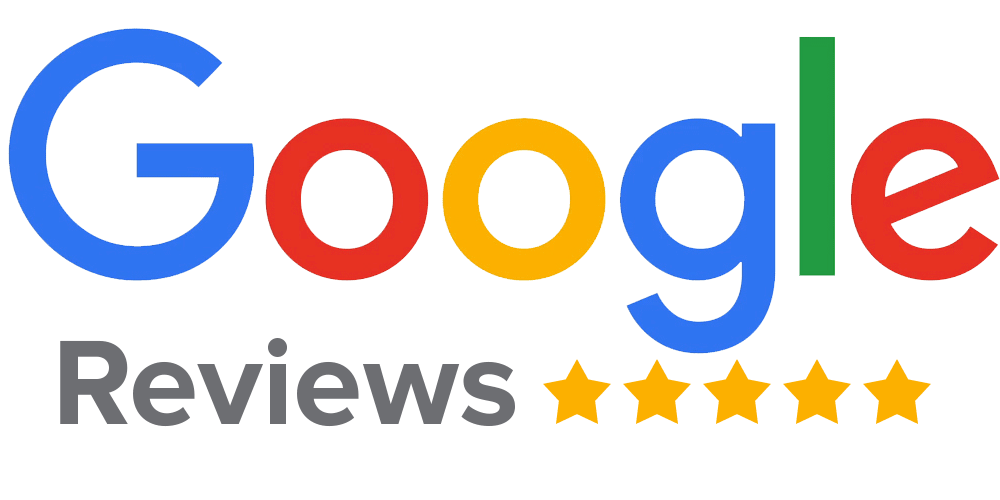 "Professionals"
"WeCare Pharmacy is my greatest health advocate. I go there for the Ideal Protein Weight Loss program. I would not be able to do this on my own without the professionals at WeCare. They do care about my health and are so supportive. This is a great program for a better you!"
"Amazing"
"WeCare Pharmacy is amazing and their customer service with clinical partners is second to none. Amazing job, and thank you!"
"Always Available"
"It's been wonderful to know we are getting high quality ingredients for our clients. The pharmacist is always available for questions and the staff has been great to work with! We have used other compounding pharmacies, but have not had the same results!"
Improving Lives with Personalized Medicine
At WeCare Pharmacy, we customize medication to fit the unique needs of every patient. We are a proud member of the Professional Compounding Centers of America (PCCA), which leads the industry in supplying the highest quality fine chemicals and delivery systems on the market.