On average, 80% of people who lose significant weight through dieting often regain that weight within a year or less. It can be frustrating to work hard to lose weight with some success and then gain it back. A lot has been written about the "obesity epidemic" in the U.S., which has progressively worsened over time. Today, most people would like to lose a few pounds. What can you do when diets and exercise don't give you the results you want? 
The answer may lie in the benefits found in compounding medications from WeCare Pharmacy.
Benefits of Compounding Medications for Weight Loss
Weight loss medications and supplements offer major benefits to help men and women reach their ideal body masses.

These benefits include:
Boosted metabolism to burn calories faster

Appetite suppression to prevent over-eating

Adrenal and thyroid support for higher energy levels
Most people need additional help beyond dietary changes and exercise to achieve and maintain their weight loss goals. WeCare Pharmacy's compounding medications, when combined with lifestyle changes, nutrition, and personal motivation, can help you take off the weight and restore your health.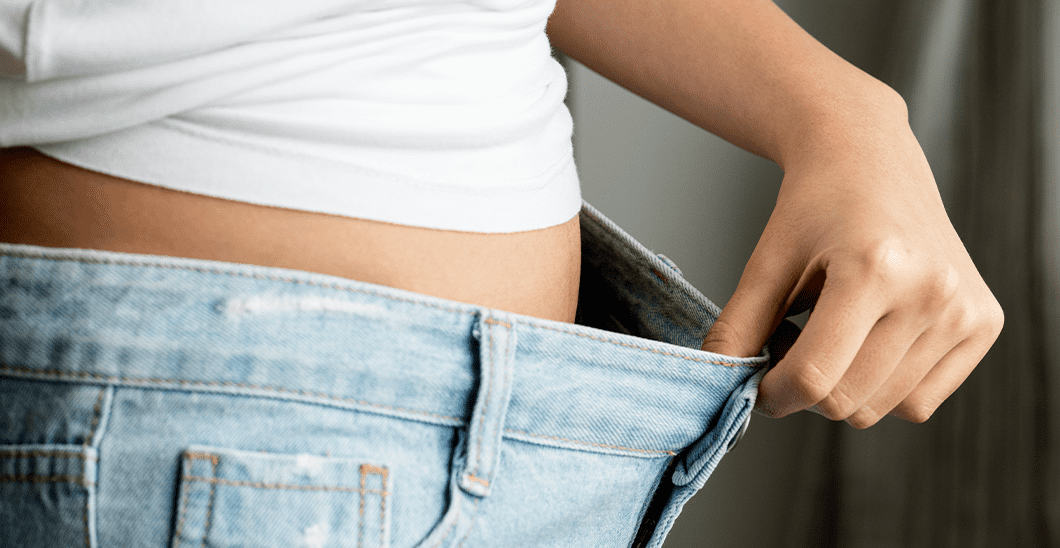 Weight Loss
No matter your weight loss goal, WeCare Pharmacy has a treatment that will help you shed pounds without crash dieting. Our customizable weight-loss therapies are most successful when combined with an exercise routine and a balanced diet.
Talk with your doctor about starting a guided weight loss plan.
We offer a wide variety of safe and effective treatments:
Modafinil & Chromium

Boosts energy, decreases appetite, and supports a healthy metabolism.

Phentermine & Chromium

Decreases appetite and supports a healthy metabolism.

MIC Injection (Methionine, Inositol & Choline)

Supports healthy metabolism and boosts energy while cutting calories.

Lipotropic Plus Injection (MIC, B Complex, B12 & L-Carnitine)

Includes all of the benefits of the MIC injection plus additional metabolism support.

GAC Injection

A cocktail of amino acids to help support a healthy metabolism.

Benefits of a GAC Formula Injection

More energy.

Faster metabolism.

More efficient fat burning and less fat storage.

Promotion of lean muscle development.

Improved endurance.

Better immunity.

Better mood.

Faster workout recovery.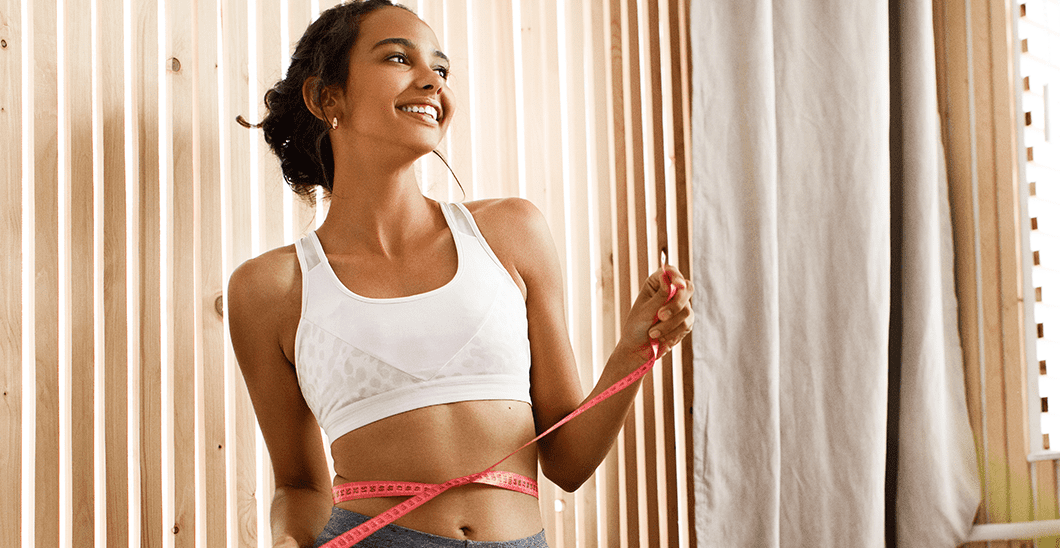 Additional Health Benefits
Losing 10-pounds may not seem like much if you've been struggling with your weight for a long time. However, even a gradual reduction in weight can improve your blood cholesterol, hypertension, and diabetes numbers. Numerous studies show that even a modest loss of 5% or 10% of your current BMI can help you live a longer and healthier life.
Losing weight can also improve the health of your heart by increasing blood circulation and decreasing cardiac stress. Extra weight causes high blood pressure, which strains the blood vessels, making them more likely to create a clot that can lead to stroke. A reduction in weight can alleviate these symptoms and decrease the risk of life-threatening conditions.
Other studies show that losing weight can also help you sleep better at night. Overweight people often suffer from disruptive sleep patterns known as apnea, which is caused by increased fat around the neck obstructing the breathing pathways. By removing the access fat, weight loss improves the quality of your rest at night, which will make you feel better in the mornings.
One of the most helpful benefits of achieving sustainable weight loss is an increase in mobility and the ability to live an active lifestyle, which can help you shed more pounds. The more exercise you get, the more energy you'll have. Extra pounds mean extra strain on the body—shedding this weight can help alleviate the aches and pains you feel in your knees and hips.
Finally, another ancillary benefit of weight loss is that you will simply feel better about yourself. Your self-esteem improves when you look and feel your best. WeCare Pharmacy is proud to help our customers achieve these and other weight loss benefits. 
Contact us today to begin your weight loss journey.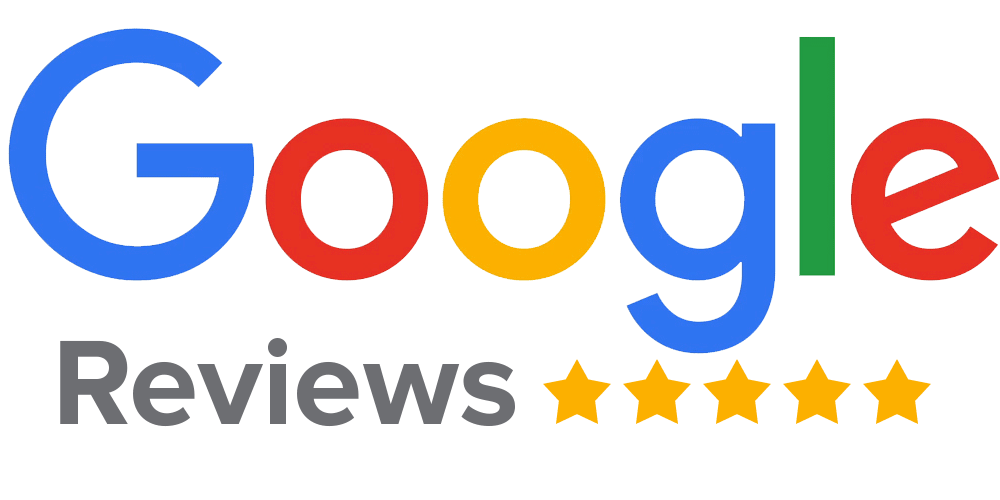 "Professionals"
"WeCare Pharmacy is my greatest health advocate. I go there for the Ideal Protein Weight Loss program. I would not be able to do this on my own without the professionals at WeCare. They do care about my health and are so supportive. This is a great program for a better you!"
"Amazing"
"WeCare Pharmacy is amazing and their customer service with clinical partners is second to none. Amazing job, and thank you!"
"Always Available"
"It's been wonderful to know we are getting high quality ingredients for our clients. The pharmacist is always available for questions and the staff has been great to work with! We have used other compounding pharmacies, but have not had the same results!"
Improving Lives with Personalized Medicine
At WeCare Pharmacy, we customize medication to fit the unique needs of every patient. We are a proud member of the Professional Compounding Centers of America (PCCA), which leads the industry in supplying the highest quality fine chemicals and delivery systems on the market.