Compounding Prescriber Resources
We value our relationship with prescribers.
That's why we do everything in our power to make working with us as simple as possible. As a partner of ours, you'll experience: 
Customized and seamless process to fit your workflow

24-48 hours turn-around time from prescription order to medication delivery

Personalized compliance program for your patients

Coordination with physicians, social workers and patients

Prior authorization & copay assistance for your office and patients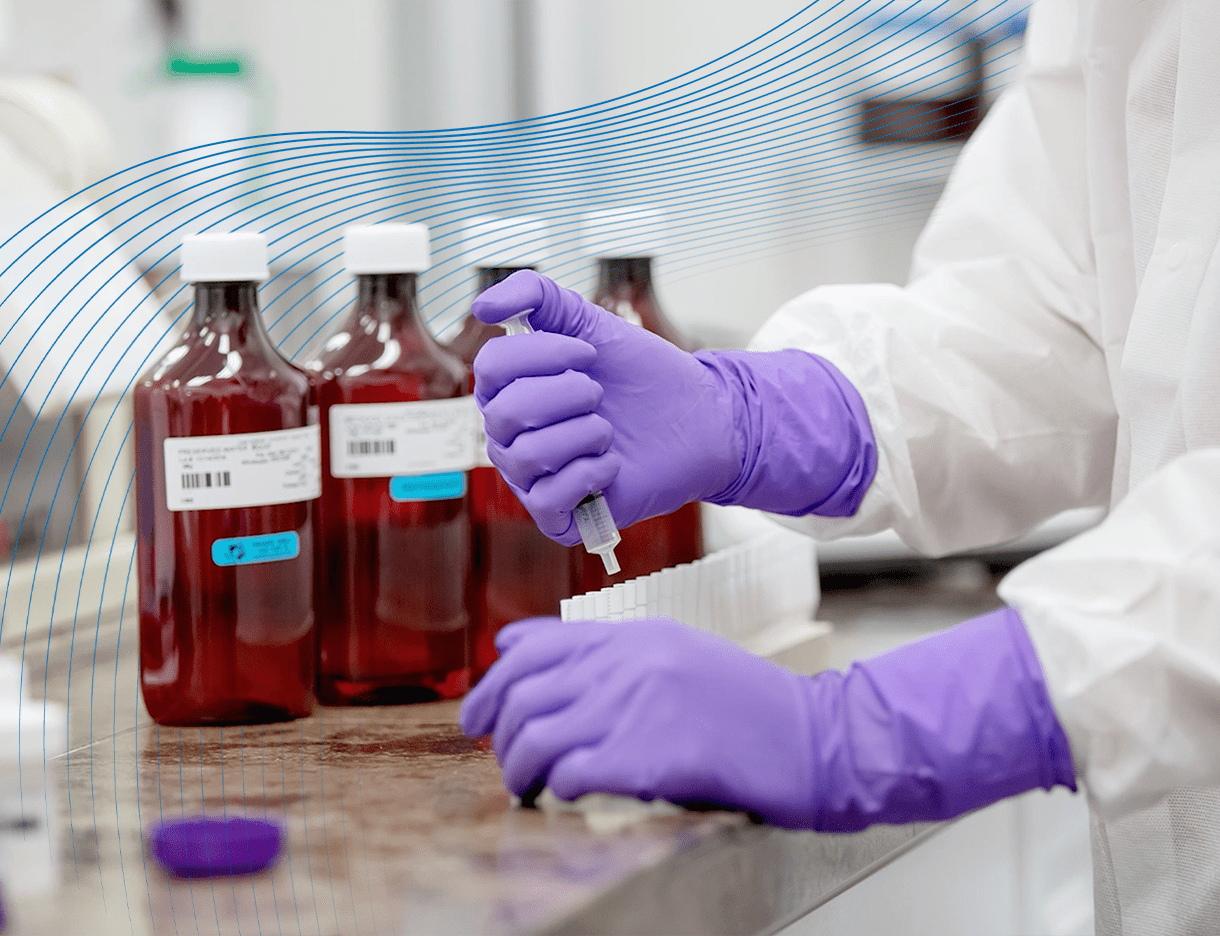 How to Send a Compound Prescription to Us
Our 24-hour ordering system allows our prescribers to place a prescription order when YOU have time—no waiting or on-hold messages required.
FAX: Fax prescriptions to (540) 878-2487. Request a faxable prescription order form below for our top formulations.
PHONE: Speak directly to a pharmacist at (844) 309-3782 (Option 1) or leave a voicemail after hours.
E-PRESCRIBE: Search for WeCare Pharmacy by name, ID#0959338314 or NCPDP#4845143.
PRESCRIBER APP: Ask the pharmacy for your personal code to join for convenient Rx fulfillment.
ONLINE: Coming soon!
Provider Resources and Formulation Sheets
Would you like to receive provider resources and our proprietary formulation sheet? Fill out the form below and a member of our team will be in touch with you as soon as possible.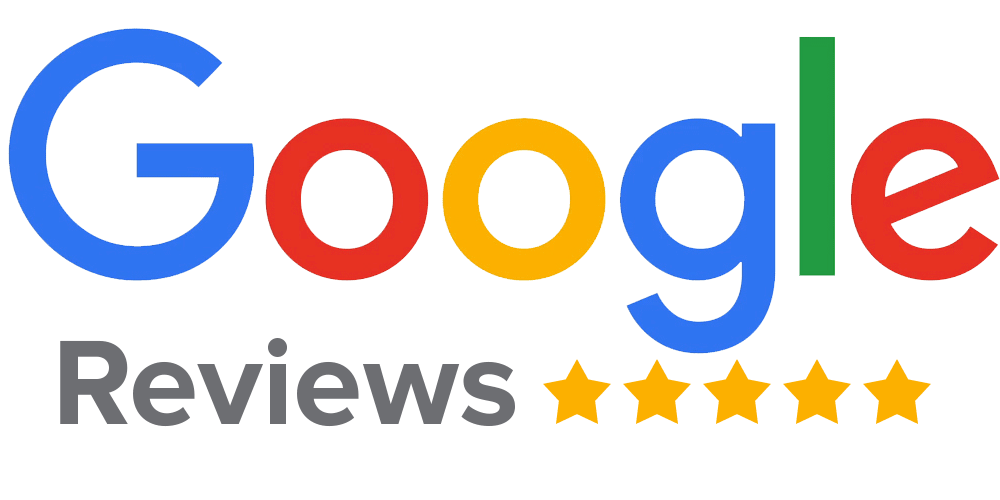 "Professionals"
"WeCare Pharmacy is my greatest health advocate. I go there for the Ideal Protein Weight Loss program. I would not be able to do this on my own without the professionals at WeCare. They do care about my health and are so supportive. This is a great program for a better you!"
"Amazing"
"WeCare Pharmacy is amazing and their customer service with clinical partners is second to none. Amazing job, and thank you!"
"Always Available"
"It's been wonderful to know we are getting high quality ingredients for our clients. The pharmacist is always available for questions and the staff has been great to work with! We have used other compounding pharmacies, but have not had the same results!"