About WeCare Specialty Pharmacy
At WeCare Pharmacy, we've always customized medication to fit the unique needs of every patient. Now, with our specialty pharmacy division, that committment extends to specialty medications as well.
Our goal is to make accessing and receiving these lifesaving medications as simple, streamlined, and convenient as possible for all providers and patients because we all deserve individualized care.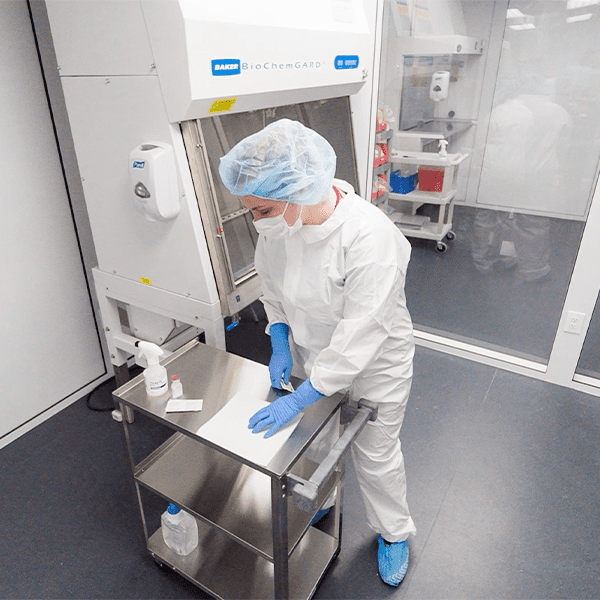 Independent
Family-owned, we answer only to patients and providers, not corporations or shareholders.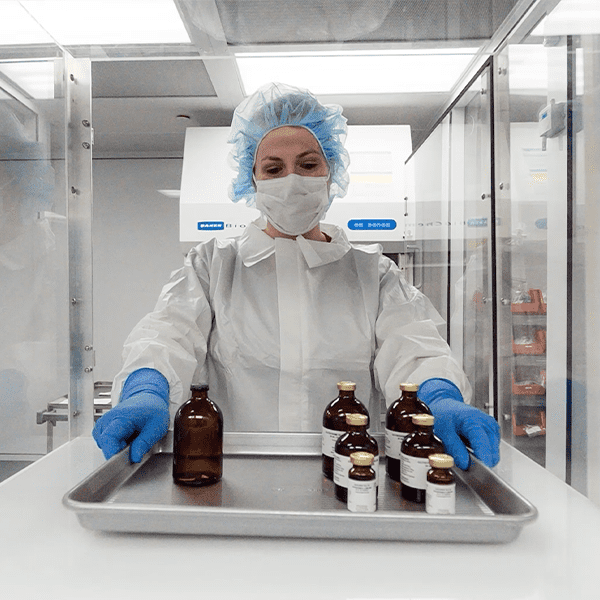 Available
We are available when patients and providers need us most, without long wait times or inconsistent hours.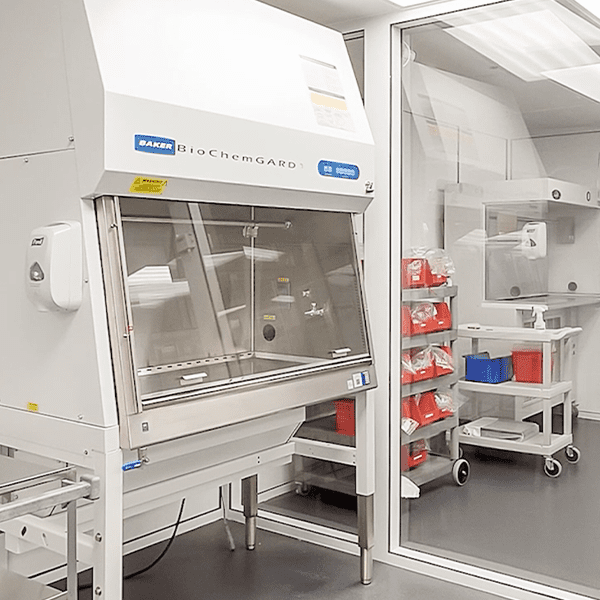 Experienced
Years of experience compounding and creating custom solutions across a range of disease states.
Specialties
| | | | | |
| --- | --- | --- | --- | --- |
| Behavioral Health | Dermatology | Fertility | Hepatitis B | Hepatitis C |
| HIV | Multiple Sclerosis | Neurology | Rheumatology | Substance Use Disorder |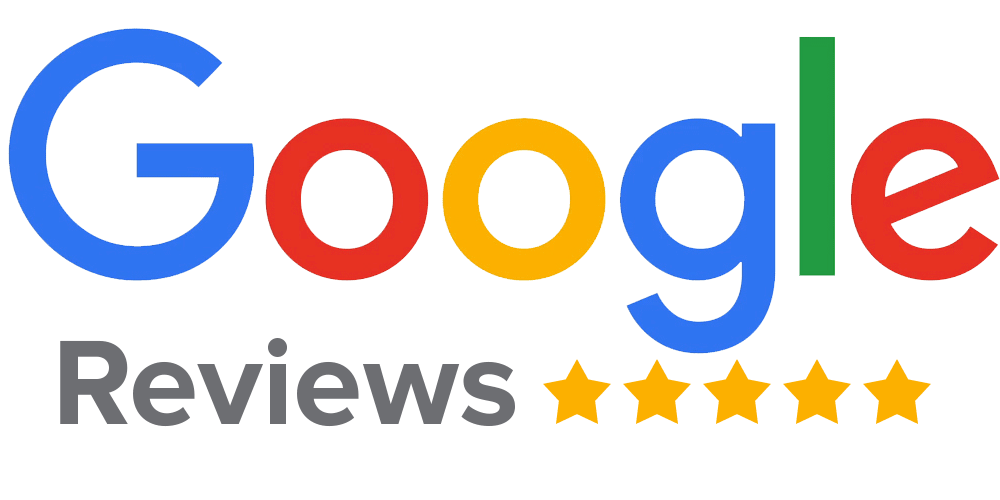 "Professionals"
"WeCare Pharmacy is my greatest health advocate. I go there for the Ideal Protein Weight Loss program. I would not be able to do this on my own without the professionals at WeCare. They do care about my health and are so supportive. This is a great program for a better you!"
"Amazing"
"WeCare Pharmacy is amazing and their customer service with clinical partners is second to none. Amazing job, and thank you!"
"Always Available"
"It's been wonderful to know we are getting high quality ingredients for our clients. The pharmacist is always available for questions and the staff has been great to work with! We have used other compounding pharmacies, but have not had the same results!"
Improving Lives with Personalized Medicine
At WeCare Pharmacy, we customize medication to fit the unique needs of every patient. We are a proud member of the Professional Compounding Centers of America (PCCA), which leads the industry in supplying the highest-quality fine chemicals and delivery systems on the market.