Erectile dysfunction can be a sensitive topic for many men. Despite how common it is, erectile dysfunction often goes unspoken, leaving many men out of the equation when it comes to finding medical solutions to this common and easily treatable condition.
While some men respond well to widely advertised medications such as Cialis or Viagra, others may experience dangerous side effects or other issues that make these drugs inaccessible. For these men, a compounding pharmacy can offer alternative medications to treat erectile dysfunction that work just as well, without the unpleasant side effects.
WeCare Pharmacy may be the solution you need. Contact us today.
Erectile dysfunction affects more than half of the male population. While you may assume erectile dysfunction occurs only in older men, the condition also affects about 26% of men under 40. The causes of erectile dysfunction vary, in some cases leading to short-term dysfunction and in others, resulting in a more long-term chronic condition.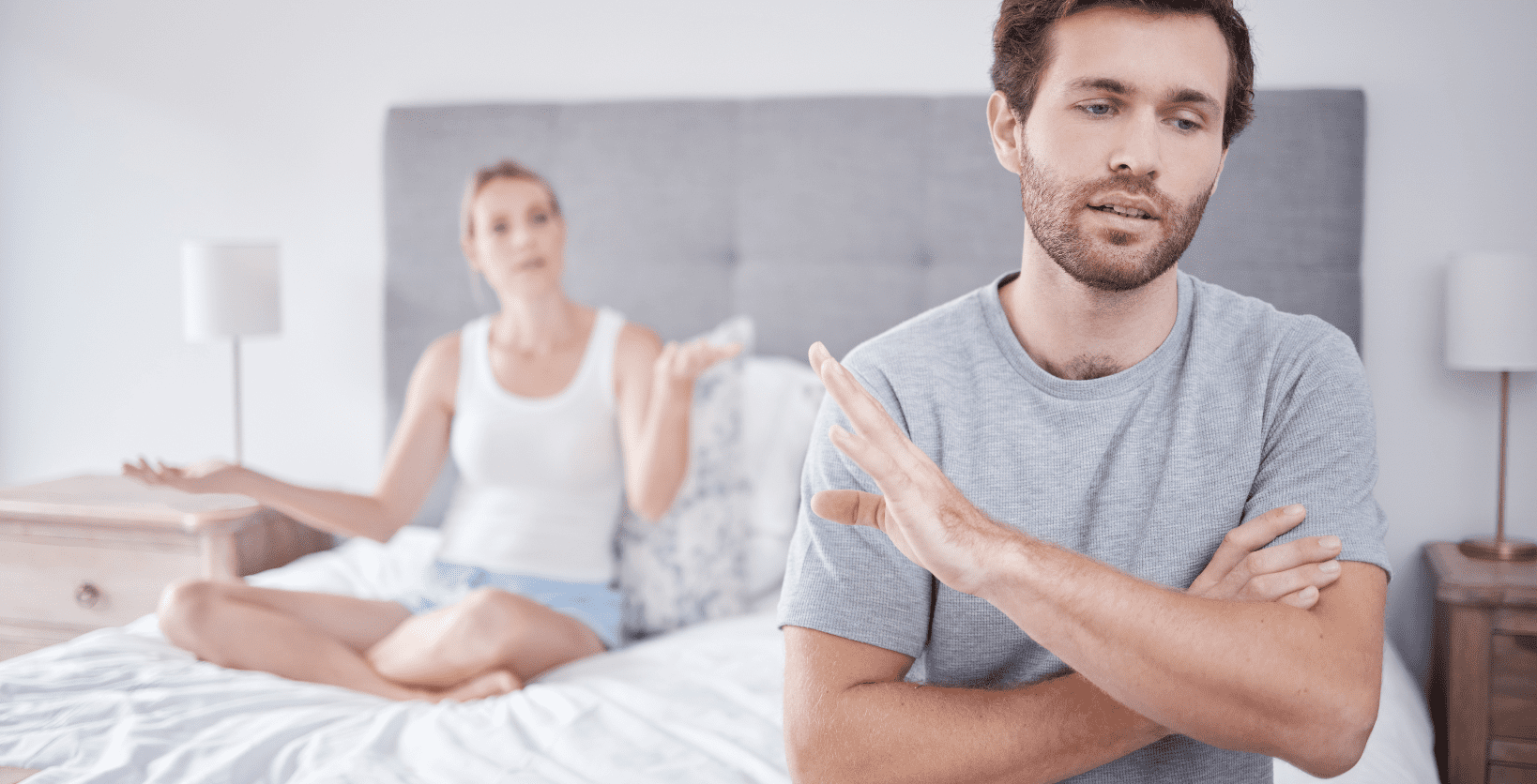 Understanding Erectile Dysfunction
Erectile dysfunction is a condition characterized by difficulty achieving or maintaining an erection sufficient for sexual intercourse. 
Erectile dysfunction is a complex disorder caused by many underlying physical and psychological factors. The physical factors that lead to a male erection involve more than genitalia. Your blood vessels, brain, emotions, hormones, muscles, and nerves play a role in a successfully sustained erection. One small physical or emotional issue can disrupt the delicate cycle and impact your sexual response, preventing erections. 
Physiological causes of erectile dysfunction include:
Alcoholism/Substance Abuse
Atherosclerosis (clogged blood vessels)
Coronary heart disease
Diabetes
High Blood Pressure
High Cholesterol
Kidney Disease
Low Testosterone
Multiple Sclerosis
Obesity
Parkinson's Disease
Peyronie's Disease
Sleep Disorders
Smoking
Spinal Cord Injury
Psychological issues that can cause erectile dysfunction include:
Anxiety
Depression
Relationship problems
Stress
Certain medications can also cause the condition—some of these include:
Anti-anxiety Medications
Antidepressants
Antipsychotics
Blood Pressure Medications
Prostate Cancer Medications
While some men respond well to Viagra or other commercial medications for erectile dysfunction, many do not and require customized treatment plans to help treat their condition. That's where WeCare Pharmacy can help.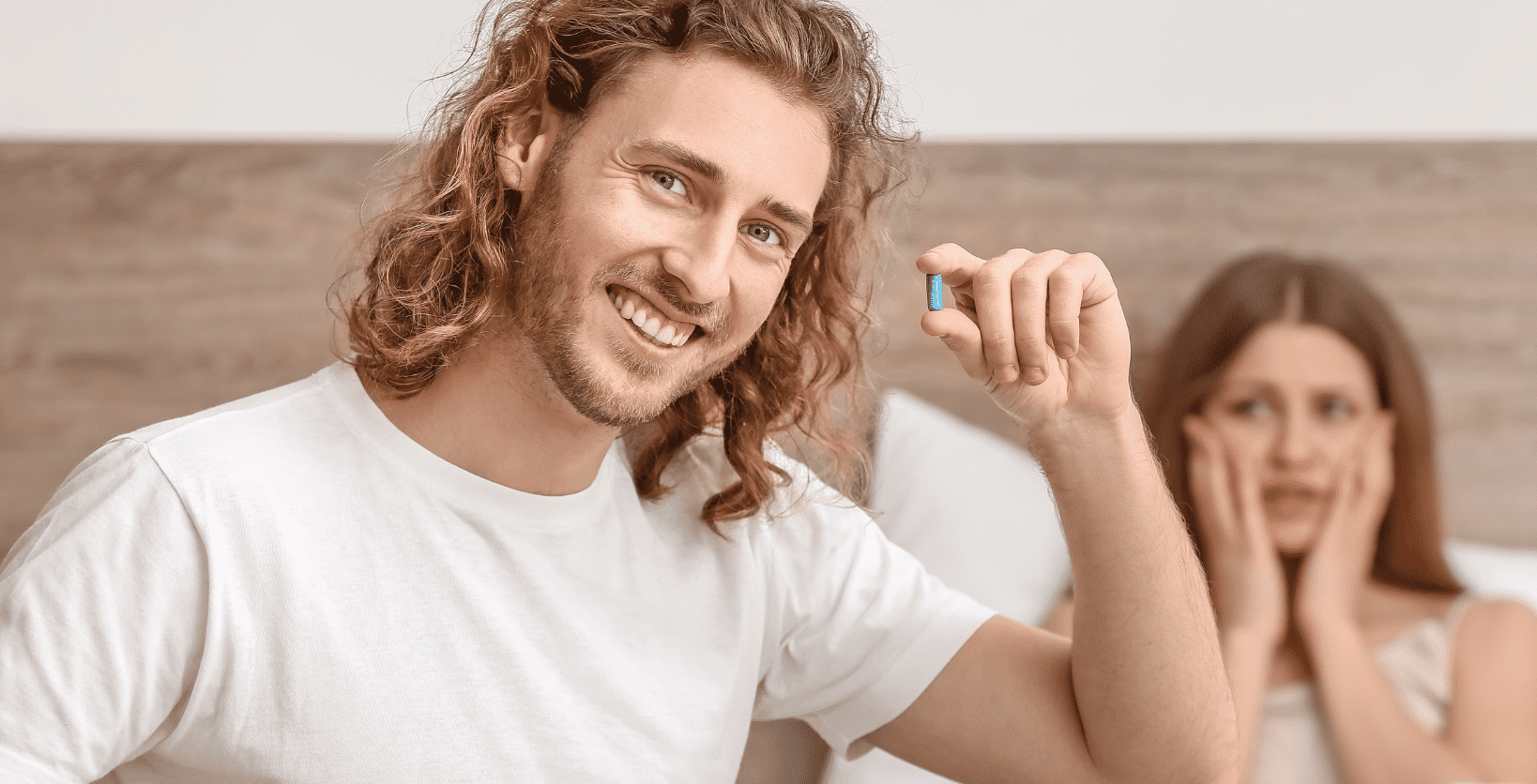 Benefits of Compounding Medications for Erectile Dysfunction
A compounding pharmacy offers alternative ED treatment formulas for men suffering from erectile dysfunction, including:
Customized medication formulations (for men who do not respond well to traditional oral medications—popular medications include

sildenafil

or

tadalafil

)

Personalized medication doses (ensures precision treatment for individuals with comorbid conditions)

Alternative medication delivery methods (

transdermal, sublingual, injection route

for men who have difficulty taking oral medications)

Cost-effective treatments (reduce the need for multiple medications)
Interested in these benefits? Working with a doctor who is familiar with the advantages of a compounding pharmacy will help you determine the appropriate course of treatment to match your condition.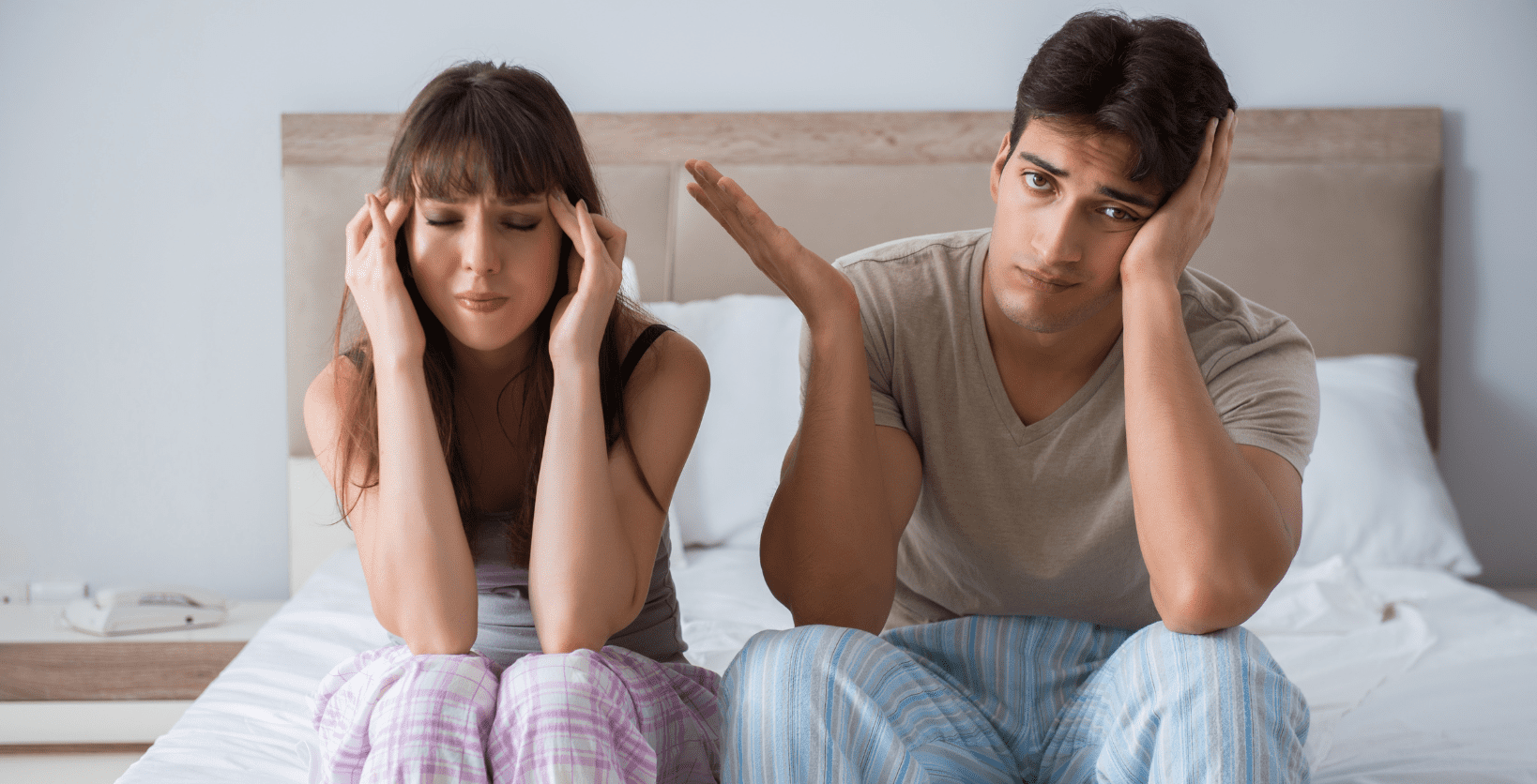 Erectile Dysfunction
With the appropriate prescription from your physician, WeCare Pharmacy can build a customized, effective treatment plan to improve your sexual health. 
Some of our medication delivery alternatives to a Viagra or Cialis pill include rapidly absorbing oral sublingual preparations. These medications are placed under the tongue and absorbed through tissues in the mouth, dissolving quickly to enter the bloodstream faster than traditional oral medications.
Some of the sublingual formulas we offer to treat erectile dysfunction include:
Oxytocin/Tadalafil Sublingual
Tadalafil Sublingual Troche
Tadalafil Rapid Release
Sildenafil Sublingual Troche
Sildenafil Rapid Release
Vardenafil Rapid Release
These compounding formulas are personalized and produced at different dosages to accommodate allergies, medication interactions, physical limitations, and more.
Erectile dysfunction medications can also be delivered via nasal spray preparations, which patients can spray into their nostrils. The tiny blood vessels inside your nose quickly absorb the medication, resulting in faster results than ingesting the drug orally. 
Oxytocin is one of the leading nasal spray erectile dysfunction formulas and contains the naturally occurring human hormone oxytocin. Oxytocin is sometimes called the "love hormone" because it is naturally released during social bonding activities such as cuddling, hugging, or sex. This hormone can naturally reduce anxiety and increase the intimate connection between you and your partner.
Finally, WeCare Pharmacy offers injectable formulas to treat erectile dysfunction, including:
Intracavernosal Injection

(injects medication directly into the erectile chambers of the penis with a tiny needle—

Trimix, Bimix,

or

PGE1

)

Bremelanotide Injection

(

an emerging treatment

that shows promise for erectile dysfunction)

Human Chorionic Gonadotropin (HCG) Injection

(boosts sperm and testosterone)
To treat erectile dysfunction, these treatments can be combined with lifestyle changes and increased physical activity, such as regular exercise. Studies show that quitting smoking and increasing exercise are two lifestyle changes that can positively affect your sexual health. Talk with your doctor about your options or if you are healthy enough to increase your physical activity as part of a comprehensive plan to improve sexual performance.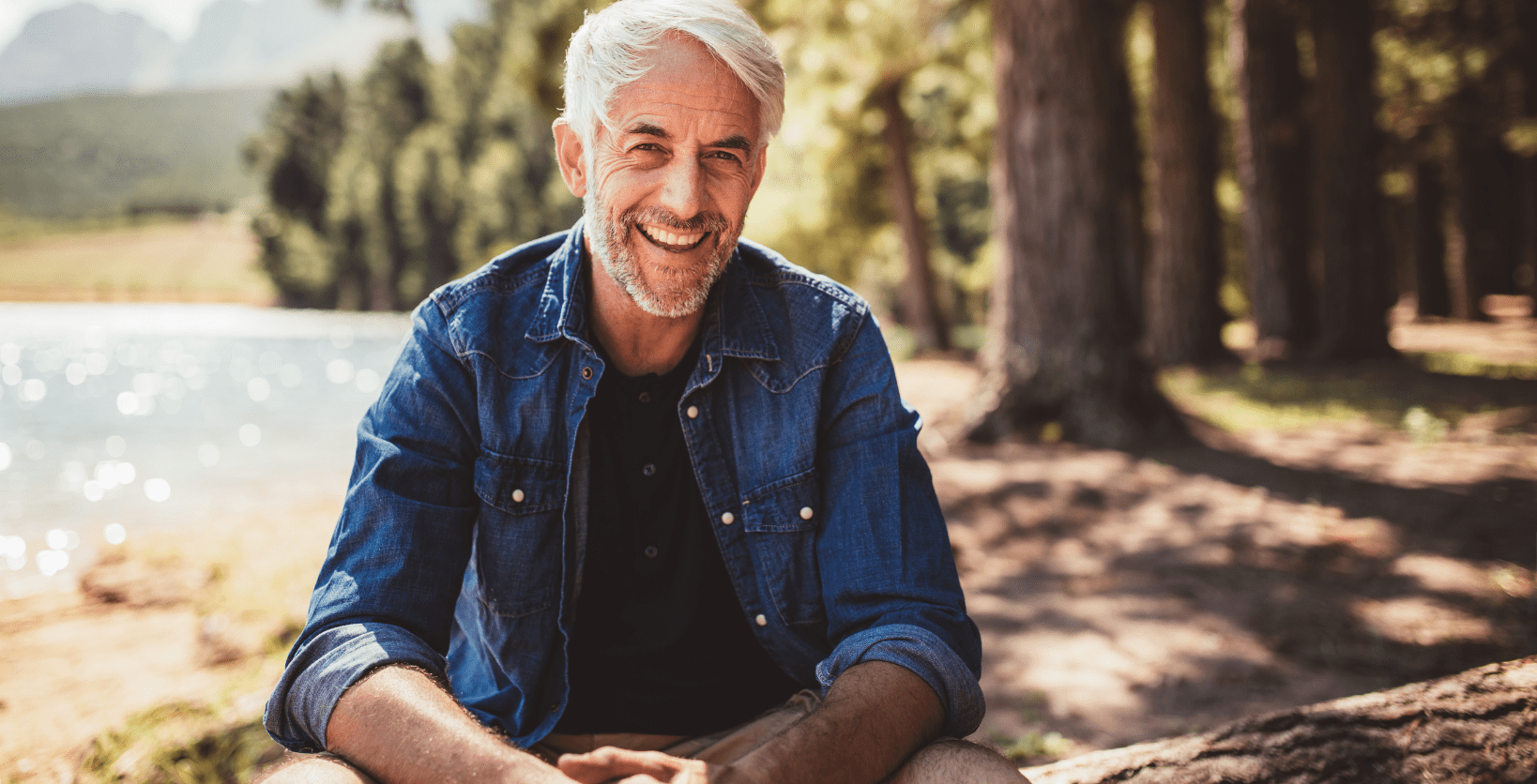 Additional Health Benefits
While sex drive can vary from person to person, intimacy is often viewed as an essential component of physical and emotional balance in the male body. However, erectile dysfunction affects more than just your sexual health. Problems with intimacy, low self-esteem, and depression can all stem from physiological conditions related to low sex drive and impotence. Being dissatisfied with sexual performance can lead to feelings of unworthiness and a lack of self-confidence. If your relationship is affected, erectile dysfunction can negatively affect both you and your partner—however, it doesn't have to.
Treating erectile dysfunction can improve your overall health. For some patients, erectile dysfunction may be an early warning sign for other cardiovascular issues, such as atherosclerosis. A doctor will help treat your condition while alleviating your erectile dysfunction symptoms. 
Treating erectile dysfunction can also improve your mental health since the condition is often associated with anxiety and depression. In this way, treating your condition can positively impact your overall quality of life by eliminating the frustration and embarrassment that stem from this common condition. 
Talk with your doctor about the potential benefits of treating erectile dysfunction and how a compounding pharmacy can help.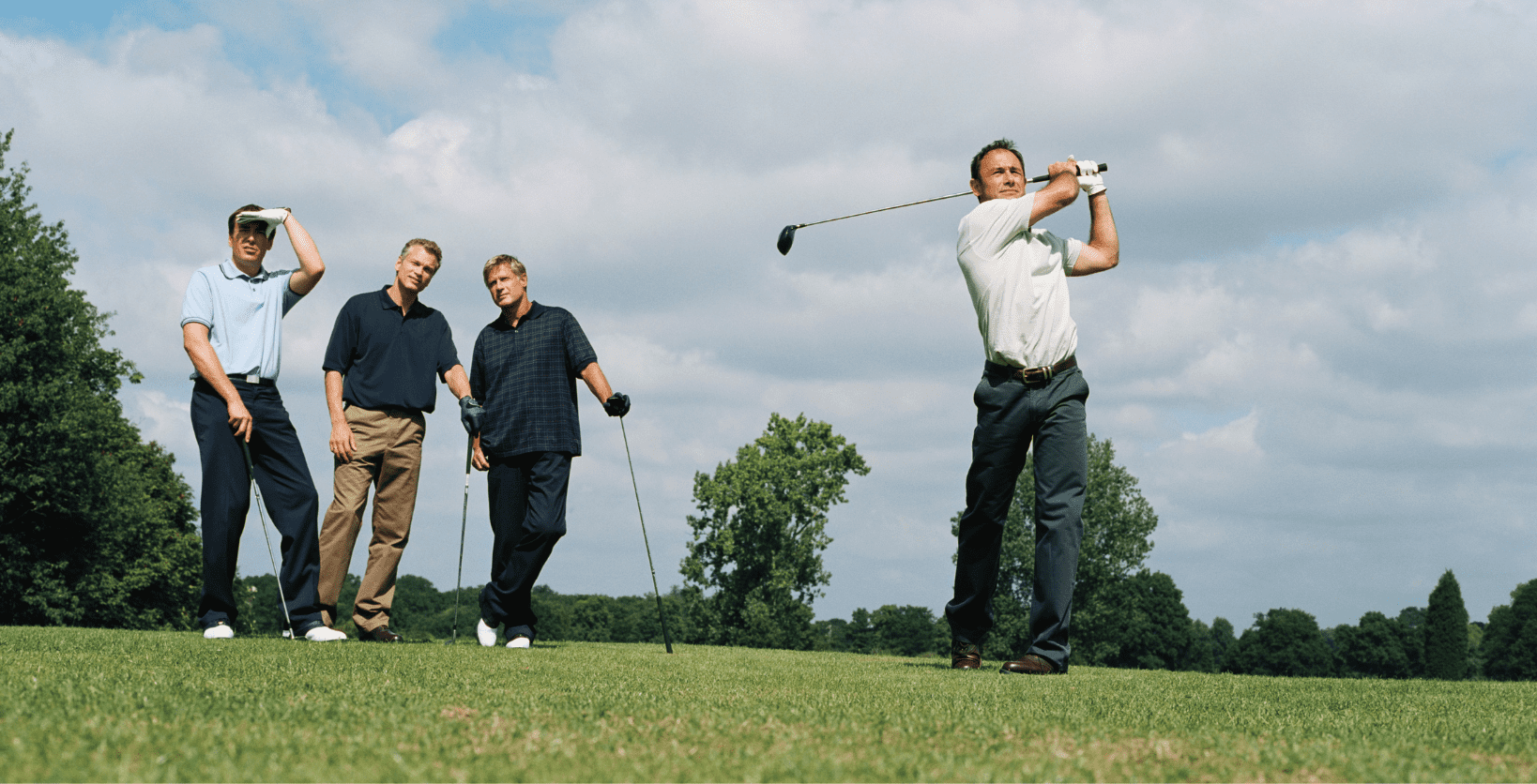 Personalized Medicine Improves Your Health
WeCare Pharmacy offers personalized medications to fit your unique situation. Whether you suffer from erectile dysfunction or other physiological and psychological conditions, our experienced team of pharmacists is standing by to create custom formulas to match your needs.  
Our compounding pharmacy is a member of the Professional Compounding Centers of America (PCCA), the gold standard in the industry for highest quality medications and delivery systems. With state-of-the-art compounding technology, we offer precision compounding medications, backed by our team of experts and shipped straight to your door. 
Experience the difference today. Speak with your doctor and fill out our online form to get started.